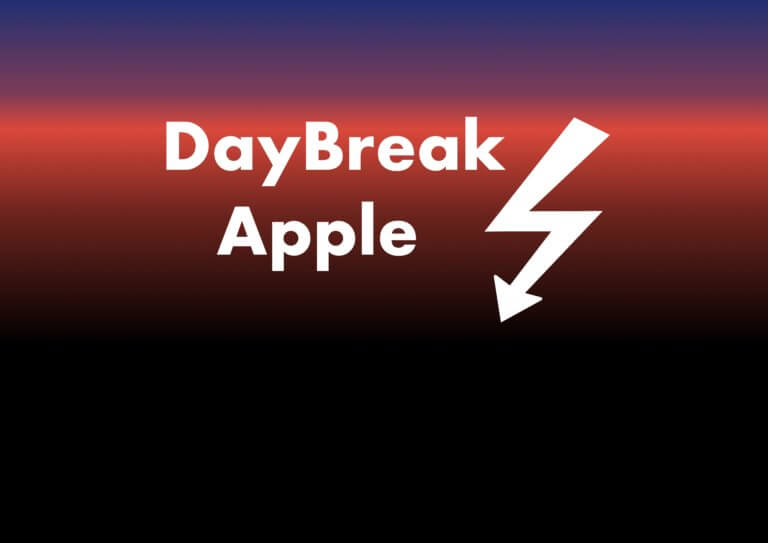 Good Morning! Yeah I know! After you've read the title, all you're interested in is who won the iPhone. – but I won't tell you yet – uh – but only at the end! You can still ask for a little patience. And with that, welcome to the latest issue of the day! * laughs crazy laughter *
The AirTags have been on the agenda for almost two years now various speculations. So it's hardly surprising that we'd rather announce it today than tomorrow. Some rumors from yesterday gave new hope that we can do that soon! On the one hand there was Jon Prosser, you know him, I don't have to introduce him again. He showed some animations in the video that should reference the new AirTags, read here. On the other hand, there was another old friend, whom I no longer have to name by name, who also has one Start of the AirTags for 2021 provided in promising. So the speculation may soon end.
iPhone 13: LiDAr for everyone?
The iPhone 13 will probably also come in four versions, just like the iPhone 12 before. Now it is also claimed that all versions of the iPhone 13 come with a LiDAr scanner, read here. On the one hand, this ensures better images and, on the other hand, really gets AR applications going.
And the iPhone 13 again
This time it's about 5G: more precisely, about the support of mmWave. So far, this feature is only available to users in the US, but that may be in the new year to change.
Then maybe German users will also benefit from really super-fast 5G – but maybe not, because in addition to the right devices you need for this ???
In short
What else was important
Yesterday you could use the groupware platform Slack, which we also use in the editorial team and where you can chat, make phone calls, video calls, exchange files and what else I know of other things nothing more for now. For large parts of the day, Slack was quite disturbed, so you like to start the first week of the year.
The power supplies from Apple should be more compact.
In all honesty: The MacBook's power adapter is still a blast. The competition has long shown that it can be done smaller. Apple may soon catch up. How that could be done, you can read here. The best thing about it: The chargers should not only become smaller, but also stronger.
Hmm, that's it, isn't it …
… ah, one more thing: We had an iPhone 12 Pro Max in the raffle. We have now drawn its winner.
It is: "Andi from B …"
Congratulations and have fun with it.
And I wish everyone else a happy Tuesday even without a new iPhone!