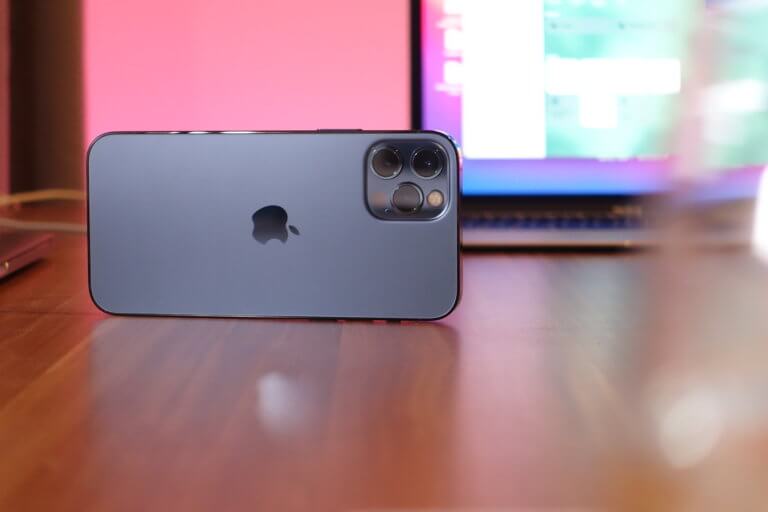 The iPhone 13 should be able to come up with new features such as a 120 Hz display. In order to realize this, Apple will probably rely on the new LTPO technology, as new statements from the rumor mill now confirm. For the time being, Apple will mainly use panels from Samsung.Apple's next generation iPhone will in all likelihood use a new display technology. These LTPO panels allow even more targeted control of individual ones Pixel, which further depresses the energy consumption of the panels.
This, in turn, is an important prerequisite for realizing functions that still haven't made it into the iPhone.

This includes a 120 Hz display, which is already available in the iPad Pro and which Apple calls ProMotion there. However, quite a few manufacturers have now also integrated such a panel into their smartphones.
iPhone 13 probably relies on Samsung displays
Like a recent report by the South Korean media outlined, Apple will continue to purchase a large number of displays for the iPhone 13 from Samsung Display. The LTPO panels will most likely only be used in the iPhone 13 Pro and iPhone 13 Pro Max. Once again, four models of the new top model are expected. LG Display, so it is said in the statements from South Korea, will further modernize its production this year in order to be able to deliver LTPO panels to Apple for the iPhone next year. In addition to 120 Hz, these screens can also be used to implement always-on properties, another function that is now found in many modern smartphones.