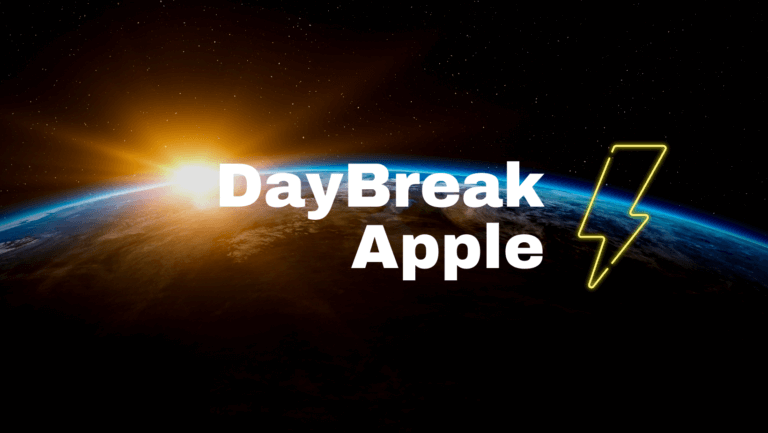 Good morning everybody! That wasn't a good weekend – in parts of the Bundesliga. In addition, there was snow and ice and freezing slipperiness in large parts of the country, which can continue into today's rush hour, so drive carefully.
In the meantime, let's take a quick look back at the last 48 hours in and around Apple land.
For the AirPods, as for most products in the Apple universe, there are now a lot of accessories from third-party manufacturers. We recently took a closer look at a protective cover for the AirPods from the German manufacturer Bandwerk: Here you read our report from the weekend.
The iPhone 12 is not for people with pacemakers
Apple is building a bunch of magnets into a new version of its iPhone in order to bring a nice, but basically completely unnecessary extension of an already completely unnecessary feature (wireless charging) and to make the whole thing a bit more chic, exclusive and comfortable, and in doing so, it places carriers medical implants such as pacemakers pose a completely unnecessary health risk, so I would summarize the subject that we are talking about here again have picked up. The reason was an addition to Apple's support document, which concerns the problem of the treacherous magnets in the iPhone 12. If my life were to depend on an implant that was ultimately thrown out of sync by an overgrown lifestyle function, I would probably complain to Apple until I never had to work again, that has to be said in this context.
In short
What else was important
Anyone who has too much time in times of pandemic, who has the ceiling on their head in lockdown or who is a journalist or politician and wants to keep talking / engaging in conversation has recently started using Clubhouse. Ah, you also have to bring an iPhone and an invitation, otherwise nothing will work in the new virtual clubhouse, which is highly exclusive and only accessible by invitation and for iOS users – theoretically again. Instead, you can chat in a relaxed, informal and intimate manner, also about the big issues of our time, this misconception the first officials and functionaries fell victim to. Bodo Ramelow recently provided a particularly beautiful template for a lack of understanding of public perception, communication logic and journalistic realities. The Prime Minister of Thuringia proudly declared in a clubhouse conversation that he liked to play the game Candy Crash during the hour-long and exhausting meetings of the Prime Minister with Chancellor Angela Merkel (Merkelchen, as he called her). Here he can even manage up to ten levels on good days, says the head of government in a country that has been particularly hard hit by Corona.
Thrown off track …
Sometimes you don't want to know exactly on what basis a technical system is running: The ATM with Windows error message on the nightly screen is undoubtedly even less disturbing than the idea of ​​the subway in which you are perhaps sitting. is controlled with Flash. Flash, as every computer user knows, is one thing above all: Unsafe. That's why it was buried by its last owner Adobe – with a long, very long lead time. Not long enough, however, a subway operating company in Dalian, northern China, used a flash-based control system to plan and control its subway network. This platform was used to assemble trains, plan journeys, and maneuver cars. When Flash ended with the new year nothing went on the rails anymore, because the last version of the flash player did not run any more content from this date.
The subway operators got it right, however: An older Flash version was simply installed that does not yet have this shutdown date, but instead has some old security holes. After all, the trains have been running again since then.
With that I can say goodbye for this day and wish you a relaxed Monday.
Source link