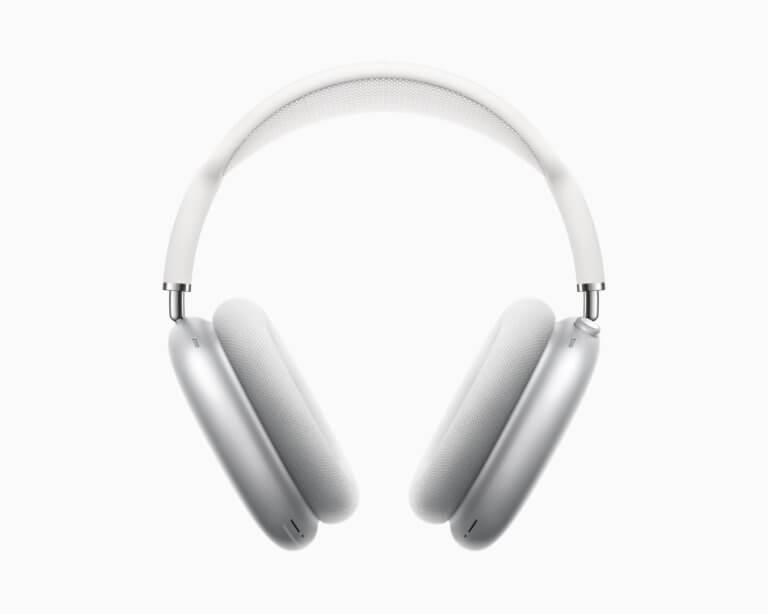 The AirPods Max will not significantly increase the sales figures for the AirPods, estimate suppliers and industry observers. OverEar headphones sold significantly less well in 2020 than the popular in-ear and comparable models. In addition, Apple has announced an ambitious price with its AirPods Max.
The AirPods Max will not reach similar heights as the well-known AirPods and also the AirPods Pro assessment Industry observers come to the Taiwanese Digitimes with reference to statements from the supply chain. For example, the Taiwanese suppliers Compaq and Unitech, which supply circuit boards and semiconductor elements for the AirPods Max, do not see an explosion in demand for components.
On the one hand, this has to do with the current demand situation: According to estimates by the market researchers at Canalys, around 45 million true wireless stereo headphones will be sold by the end of the current year, i.e. models such as the classic AirPods, AirPods Pro or other in-ear headphones.
In contrast, the market for over-ear headphones is much smaller: around 20 million units will be sold by the end of 2020.
AirPods Max are relatively expensive
Another limiting factor is the price of the AirPods Max, which numerous Apple customers had already criticized immediately after the launch on Tuesday. Four-digit prices are quite common for sophisticated hi-fi models, but things are different for the premium consumer segment. Here analysts see the companies JBL, Sony and Bose in leading positions. All three companies charge less for popular models from their lineup than Apple for the AirPods Max, they note. In fact, Apple has put the price ahead strongly: they cost almost 600 euros in Germany.
It remains to be seen whether the price is in relation to the performance.