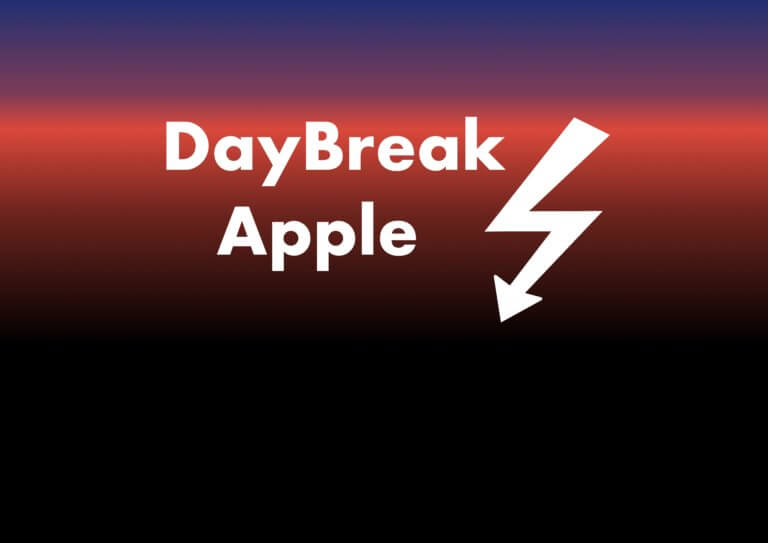 Good Morning all! You've all played Gameboy, but does anyone know the Workboy? This could have turned into a smart helper in everyday office life, but somehow the time was probably not yet ripe, more on that below. Let us first look back at the important news from the last day.
The leakage is starting again: The leakers have also taken a little break over the holidays, but now the unsubstantiated speculations with no informational added value are starting again: The second-generation AirPods Pro may come on the market in two sizes indicates a current leak together with photos that are supposed to show the alleged inner workings, more here. However, the leak also contains a somewhat strange statement.
The HomePod Mini on the power bank
Some users had asked themselves this several times and the question has now been answered: Can you use the HomePod Mini on the go and portable? Well, from now on you can. Software version 14.3 is required, more here.
The iPhone 11 beats armies out of the field
No iPhone was as popular in the US this Christmas as the iPhone 11, which even broke its record from 2019. The reason for the tremendous demand was the low price, but apart from the iPhone 11, Apple will be dominating the American market at Christmas, reads here are the further details.
In short
What else was important
Who hasn't played Gameboy as a student? What is less well known, however, is that an expansion of the Gameboy was developed for adult gamers. The workboy cost about as much as a Gameboy and could come up with classic office functions such as contact management, translation tools and calculators or currency converters.
However, the product never went on sale, today only one copy has survived, but it still works, as can be seen in the video.
Apple collected a little too much data.
However, this only affects a few users, namely the participants in a study that aims to clarify the background to hearing loss in the American population. The associated tool collected a little more data than previously communicated, Apple has now informed the users concerned, more here.
Apple shares make investors happy.
Despite Corona, Apple shares are in a brilliant position recently, the paper is based on reasonable assumptions via strong growth in iPhone sales as well as the sustained strong demand for Macs and iPads, the outlook for 2021 is good too.
The prospects are also good that this Wednesday will be over in less than 24 hours. With that I release you into a hopefully relaxed day.
Source link