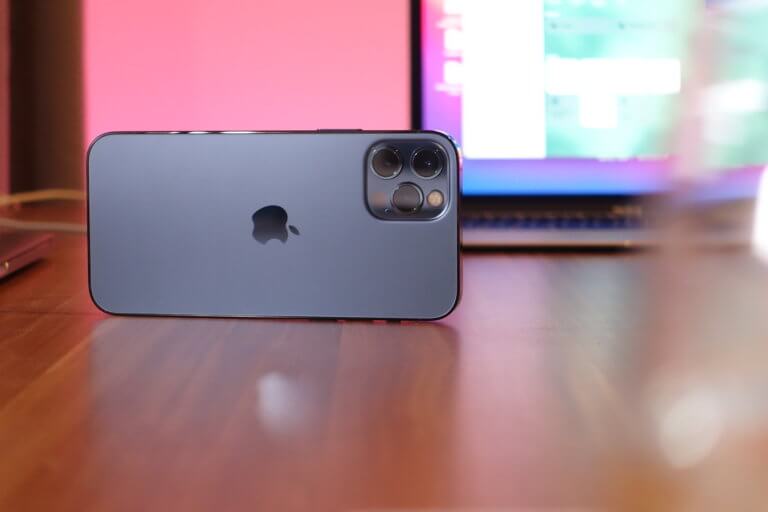 Apple supposedly wants to install a LiDAR scanner in all versions of the iPhone 13: This feature was first implemented in the iPad Pro, and most recently Apple equipped the Pro models of the iPhone 12 with the component.
The LiDAR scanner will possibly be available to significantly more iPhone users from next year: Apple intends to equip all variants of the upcoming iPhone 13 with a LiDAr scanner that reported today the trade journal Digitimes published in Taiwan. After that, the exclusivity of the LiDAr sensor will end next autumn. In the iPhone 12, Apple implemented this feature for the first time apart from the iPad. However, only the iPhone 12 Pro / iPhone 12 Pro Max is equipped with this function.
The LiDAr scanner helps, among other things, to take better photos with the iPhone, it is also a prerequisite for well-functioning AR applications, because with its help, from the iPhone 12 Pro / iPhone 12 Pro onwards, a more precise measurement of distances to others can be obtained Objects can be used.
Probably again four iPhone models in the fall
It had already been suspected that the LiDAR sensor would appear in all models of the upcoming flagship in the coming year. It is currently also assumed that Apple will again present four variants of the new top model. In addition, it was most recently forecast that Apple would like to present the new flagship again in September 2021, Apfelpage.
de reported. Last autumn, the market launch was delayed due to the effects of the corona pandemic.