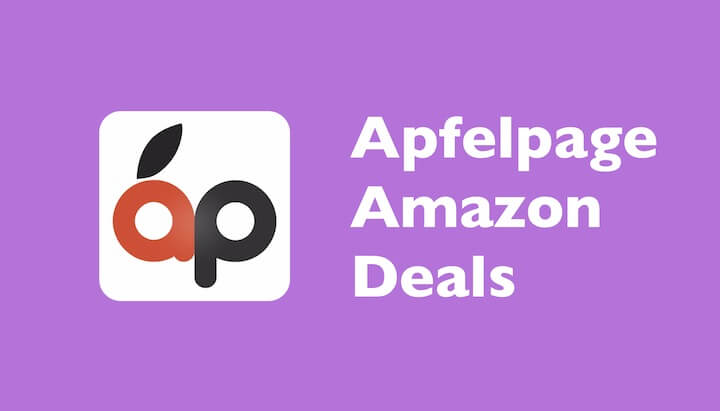 Winter is in full swing and power consumption in the home office is consistently high. It's good that there are switchable sockets and multiple socket outlets that are also HomeKit-compatible. One of them is on sale today at a 20% discount.
Power strip from Koogeek
Today we have the Koogeek power strip on offer. This has been on the market for a good two and a half years now, but two of them do their job extremely reliably with me. The HomeKit version is on sale today with a 20% discount, so you only pay € 32 instead of the usual € 39.99.
The discount voucher is available directly on the article page and must of course be clicked, otherwise this discount is not available.
---
* The product links used here are affiliate links that enable us to receive a small commission per transaction if you shop via the marked links. This means that you as a reader and user of the offer do not suffer any disadvantages, you no longer pay a cent.
However, you are supporting the editorial work of WakeUp Media®. Many Thanks!