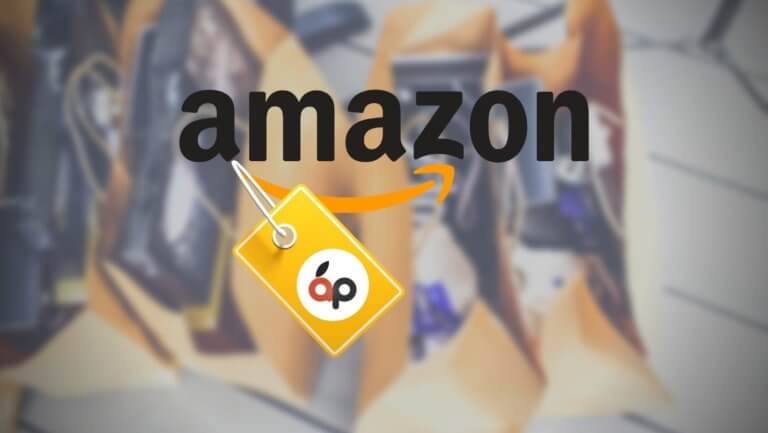 Apple dominates the headphones market with the AirPods, but there are also manufacturers with very good products. One of them is Bose, which is currently offering another level in the area of ​​active noise canceling.
And as luck would have it, the three most popular models from the manufacturer from Framingham are now reduced in price on Amazon.
The Bose Deals
All headphones offer rudimentary control via Siri, alternatively control from Alexa or the Google Assistant is also available. The Bose Headphones 700 and the new Bose QuietComfort In-Ear also offer touch control.
Find the exciting deals here:
---
* The product links used here are affiliate links that enable us to receive a small commission per transaction if you shop via the marked links. This means that you as a reader and user of the offer do not suffer any disadvantages, you no longer pay a cent. However, you are supporting the editorial work of WakeUp Media®. Many Thanks!