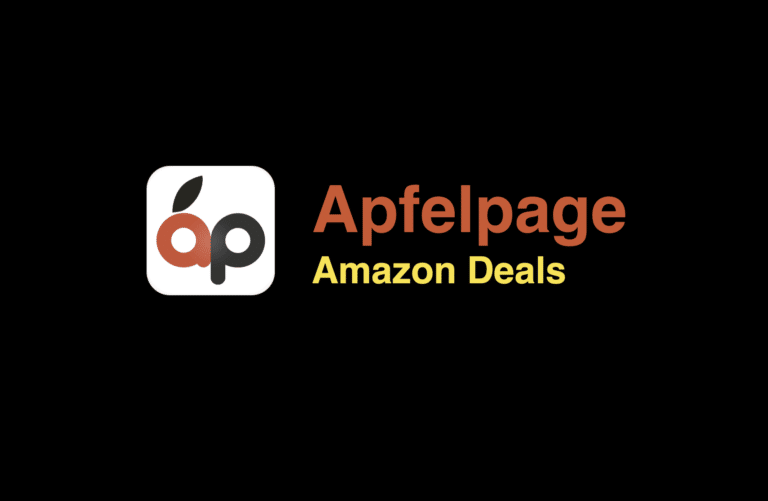 Late in the evening I struck gold again for you, although we are looking at the competition. Amazon has reduced various products of its Echo hardware, some significantly.
So if you want the most reliable voice assistant possible, you can stop by here.
Reduced echo hardware
For the first time since Black Friday, Amazon is offering some of its Echo products with some significant discounts again, so we want to take the opportunity. For example, you can purchase the current Echo Dot 4th Gen (without watch) for € 34.99 instead of the usual € 59.99:
---
* The product links used here are affiliate links that enable us to receive a small commission per transaction if you shop via the marked links. This means that you as a reader and user of the offer do not suffer any disadvantages, you no longer pay a cent. However, you are supporting the editorial work of WakeUp Media®. Many Thanks!
Or do you want to discuss the latest products with like-minded people? Then visit our forum!