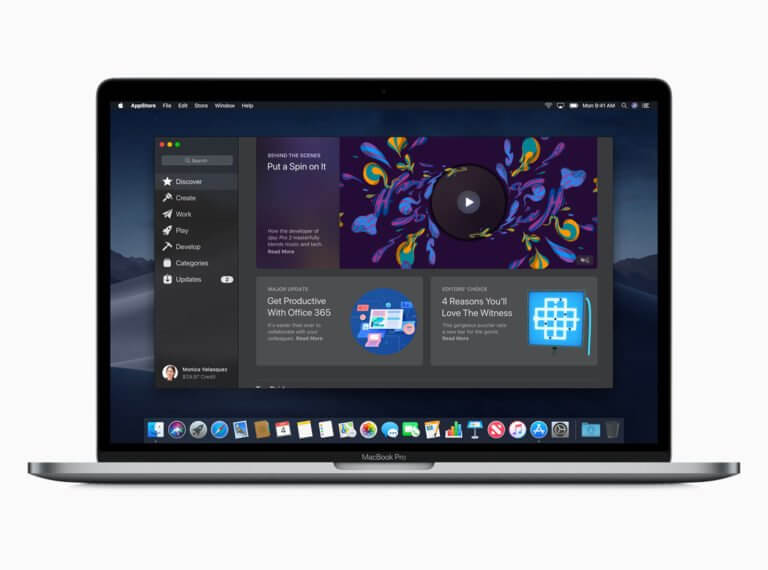 Apple is not going to ban the popular Mac app Amphetamine from the Mac App Store after all. The company threatened this shortly before the end of 2020. The reason: The name of the app violates the App Store rules.
Apple won't be banning the app called Amphetamines from the Mac App Store. The application has been available for the Mac since 2014. It ensures that the Mac no longer goes to sleep.
Since then, Apple had never indicated concerns about this application – until the end of 2020. Suddenly, the app was banned from the App Store.
What happened?
Actually nothing. There had been no significant changes to the app or its functionality recently by the developer. Apple justified the threat of deletion from the Mac App Store with a violation of section 1.4.3 of the App Store rules. It says: Developers must not use their apps to invite people to consume alcohol, cigarettes or other drugs or prohibited substances, or to glorify improper use.
Regarding amphetamines, Apple gave a specific explanation for the developer. It said that the name of the app and its icon appeared to have violated this part of the directive. On January 2nd there was a discussion with Apple.
In the course of this, developer William Gustafson was apparently able to be sufficiently conclusivethat the name of his app can only be seen metaphorically. Although the ban is now off the table, it shows again the inconsistent implementation of Apple's App Store guidelines.