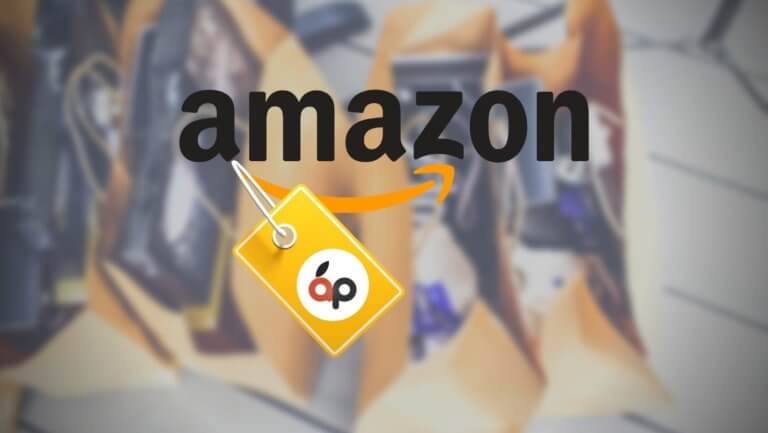 We want to take the good weather as an opportunity to offer you this anchor deal. Today you can get a powerful power bank with 26,800 mAh with 45 watt PD, the matching USB-C cable and a power charger with 60 watt for less than 90 €. This should make it possible to get through longer trips over the weekend without any problems.
Anker Powercore + 26,800 mAh
The power bank delivers Power Delivery with up to 45 watts and can therefore even charge a 13 ″ MacBook. A large power bank must of course also be charged, the included power supply does this within three and a half hours.
---
* The product links used here are affiliate links that enable us to receive a small commission per transaction if you shop via the marked links. As a result, you as a reader and user of the offer do not suffer any disadvantages, you no longer pay a cent. However, you are supporting the editorial work of WakeUp Media®. Many Thanks!