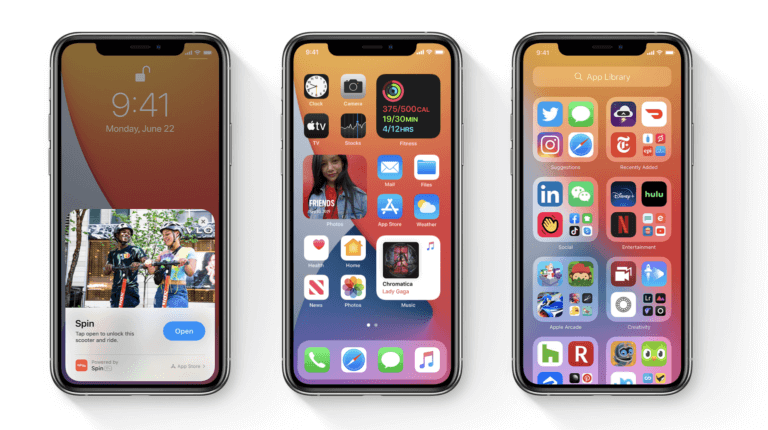 The new anti-tracking feature in iOS 14 shows up with the first users. It was seen in the beta of iOS 14.4, and there had already been isolated sightings of the new function before. The feature is to be rolled out by Apple in the new year.
Apple's new request for approval for cross-app tracking of user behavior is currently shown with first users. The dialog query was last seen in the beta of iOS 14.4, which Apple last issued to developers.
Some time ago in the editorial office we were also able to observe app tracking queries under iOS 14, outside of the beta, but only in the case of an app. Officially, the new function will not start until the new year, out of consideration for the developers, who should be given more time for preparatory adjustments.
Criticism of the new feature, especially from Facebook
As expected, Apple has received a lot of criticism with this new function, especially from companies whose business model is based on personalized advertising. Loudest critic here was Facebook, Apfelpage.de reported. The social network acted as an advocate for smaller companies that were already weakened by the Corona crisis and now have to fear for a large part of their income. Apple responded promptly to the criticism, as we did in one further message had reported.
Apple does not prevent personalized advertising under iOS 14, one is only trying to give the user back control over his data. But of course it is also clear: The business model of personalized advertising, as it is implemented by Facebook and Co., is based precisely on giving the user no control over the use of their data, so Apple's statement is unlikely to satisfy the critics.