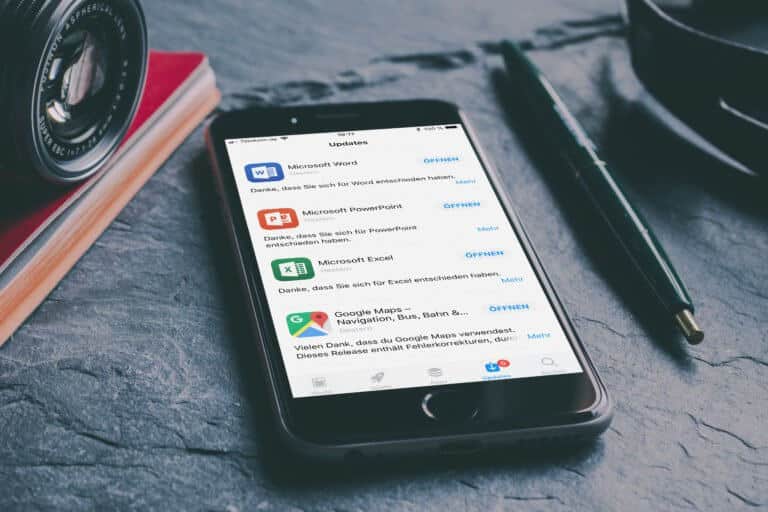 Apple has informed the first developers that they have successfully registered for the small business program. Starting next year, they will only have to pay half of the commission on their income in the App Store to Apple. The program received a lot of praise, but also received heavy criticism.
Apple has started first developers via email inform you that you have been approved to participate in the Small Business Program. Apple announced this new program in November, Apfelpage.de reported. Since December 3rd, developers have had the opportunity to register to participate. This will take effect in the coming year, as we did in a further message had reported.
Small business program participants only have to pay Apple a 15% commission on sales generated in the App Store. However, only developers who generated sales of less than one million dollars in the App Store in the past calendar year can participate.
Criticism of new regulation from large providers
At the start of the program, Apple pointed out that numerous developers will benefit from the new possibilities, which will give the app economy a boost and create more jobs. In fact, most developers are likely to be qualified to participate, and it is estimated that 98% of developers active in the App Store can register for the program. Nevertheless, there was criticism of the small business program from larger companies, including Spotify and Epic. These are selling well over a million dollars a year in the App Store and see Apple's discriminatory attitude.