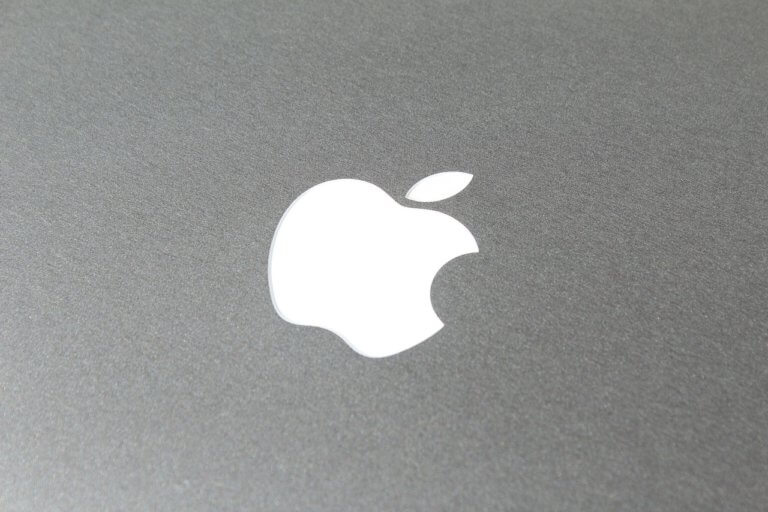 Apple has announced its quarterly results for the first fiscal quarter of 2021. They will be published at the end of the month.
The figures also include the sales launch of the new M1 Macs and provide further insights into the success of the iPhone 12 launch and are therefore expected with particular attention.
Apple has its next quarterly figures announced. On January 27, the company will present the figures for the first fiscal quarter of 2021, which corresponds to the period of the fourth calendar quarter of 2020. This period represents the first time a larger period in which the new four models of the iPhone 12 were on the market. Apple has not given specific figures on sales of its various products for a long time, but the breakdown can still be used to derive a trend.
The iPhone 12 was released later than expected due to the Corona crisis, which is why Apple's numbers give later insights into its success.
No outlook was published in advance
Almost even more interesting, however, is a look at the Mac division: The figures for the previous quarter also show the start of the new Macs with M1 processors that Apple brought onto the market at the end of the year. These could have given the Mac an extra boost towards the end of the year. Due to the uncertainties associated with the corona pandemic and its continued effects on the global economy, Apple has not yet given an outlook for the next quarter. In the previous quarter, Apple had made 64.7 billion dollars and thus set a new record in times of crisis.