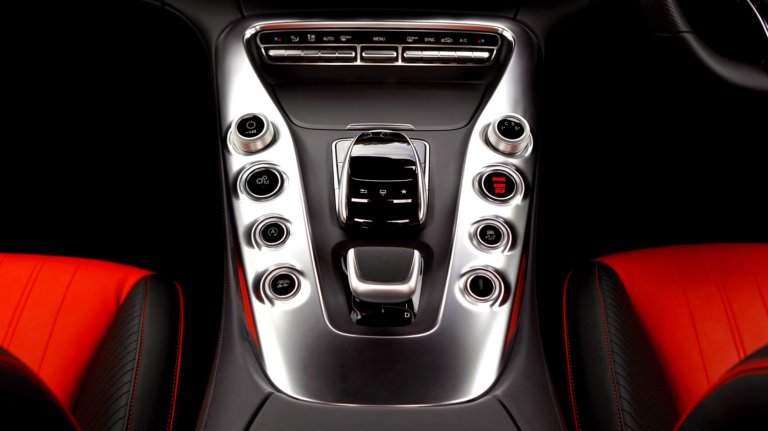 The past few days have brought a breath of fresh air to the debate surrounding a speculative car from Apple. A serious Reuters report spoke of the market launch in 2024 or 2025, now assessments from well-known investor groups are added.
Analysts at Morgan Stanley conclude that the product could become a real competitor to Tesla, even more than the cars of the well-known automakers. The banking house informed investors according to a 9to5mac report with their views on the rumors.
Apple has recently invested in five key key technologies that are important for a car: processor, battery, camera, sensors and displays. In addition, you can draw on ever greater experience in the areas of augmented reality, payments and health. Last but not least, Apple brings a few elements as a company to be successful in the automotive industry:
Access to a lot of capital
Attractive company for the best talent in the world
Successful hardware design
Good ecosystem
Services that will be important for cars in the future
Apple possesses the key ingredients that we believe are critical to be successful in the future auto industry: Access to capital, an ability to attract and retain top talent, proven hardware design (from HMI to battery), and a rich ecosystem to leverage recurring subscription / service revenue. We believe the value of the services opportunity (MAU x ARPU) embedded in Internet-of-Cars (IoC) could potentially dwarf the auto business itself (units x price).
Morgan Stanley believes that a time horizon of just over four years is realistic for introducing a companion to Apple. Even among serious and major analysts, you are no longer alone with this.
The past days and weeks have sparked the Apple Car rumors like hardly before, after a long period of silence around Project Titan.