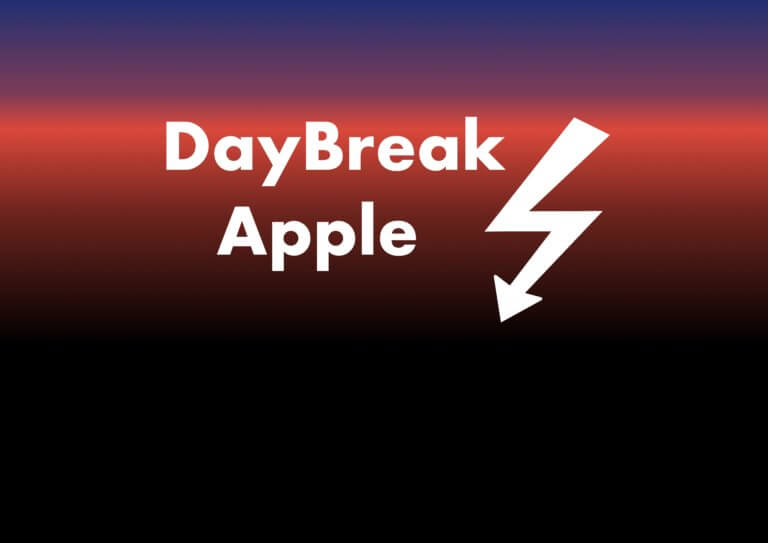 Good morning everybody! Hopefully you got through all of Christmas and the holidays well. There are only a few days left in 2020 and then … the corks might pop, but not much else. We're not looking back this morning to 2020, but to the last 24 hours in the Apple universe.
The Apple Car is again good for all kinds of rumors these days: the other day it was said next year it could be that far. After all, it was 2025 from the other side sent into the field as a more realistic date, but that may still be falling short: An old acquaintance now spoke of a possible market launch from 2027 or even later. Apple has still not committed itself to a development roadmap, more you read here.
The iPad Pro may finally get its mini-LEDs soon
Apple may finally soon be giving the iPad Pro its mini-LED panels. The 12.9 inch model is to receive an update in the first quarter of 2021, the cornerstones of which will then also include a mini LED panel, more here in the report of yesterday. Incidentally, an OLED iPad is apparently off the table for the time being.
The Corona app has new features
Users of the Corona Warning app can now use another function that many virologists consider a key to more effective contact tracking: the app has with the latest update receive a contact diary. It remains to be seen whether this new feature will be accepted by users.
In short
What else was important
The passwords of Germans are still available in 2020 a picture of horror: "Hallo123" is my personal fail favorite. Hopefully most of you have more sophisticated passwords in use and two-factor authentication in use, everyone else is no longer of any help anyway.
Huawei continues to rely on Android
As is well known, Huawei has had problems with its international smartphone business for a long time: The company is no longer allowed to use Google services. Some time ago, therefore, Huawei announced full-bodied that it would start all over with its own operating system. This system is called Harmony OS, but it quickly became clear that Android is currently the basis. This is not surprising either, it is a mega-project to write a system for millions of uses from scratch, so a transition phase is only logical. But Harmony OS 2.0 is still based on Android and uses both the Android framework and the Android directory system, as we now see.
When and whether a completely independent system will ever emerge is still open.
LG brings AirPlay 2 to more TVs
Apple users with older LG Smart TVs have recently received an update. It brings the features AirPlay 2 and HomeKit to devices from 2018, here are the details. So in the end, angry customers prevailed against LG.
And now I wish you a relaxed Tuesday, don't get angry.