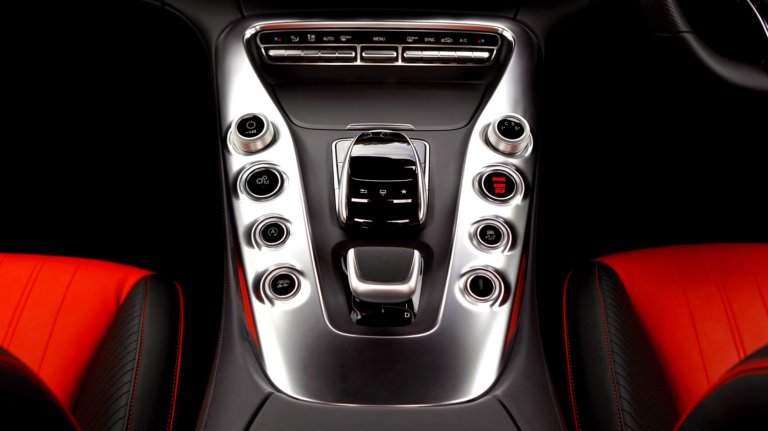 Apple seemed to have found the perfect partner for the construction of its Apple Car, but this partner causes problems: At Hyundai, they obviously don't like the idea of ​​being degraded to a kind of better contract manufacturer. It is not yet clear whether the reservations in South Korea will break the negotiations.
Talks between Hyundai and Apple about a possible collaboration in making Apple's own car are starting to prove difficult and time consuming. The management of Hyundai is divided on whether the advantages or disadvantages of a substantial deal with Apple outweigh the other.
On the one hand, you basically have difficulty letting go of the reins. The board of directors has strong reservations about the idea of ​​becoming a kind of contract manufacturer for Apple, quote Agency reports Statements from the environment of the executive floor.
Apple would provide everything and bring in the majority of the components itself: body, chassis, drive and other important assemblies would Apple contribute itself after they were obtained from elsewhere. Hyundai would then only have the role of a final manufacturer, comparable to Foxconn's work in the construction of the iPhone.
Cultural differences could be a brake
One source put the dilemma in a nutshell: "Apple is the boss. They do the marketing, they determine the product, they manage the brand essence, but Hyundai also wants to be the boss. That can't really work. "In fact, the carmaker has traditionally found it difficult to open up to large-scale cooperation. According to estimates from the corporate environment, a major change in management would be necessary to clear the way for the deal with Apple.
It is not yet clear whether the negotiations will fail at these points and Apple will have to find a new partner. In principle, Hyundai would be a good candidate: The company has sufficient production capacities and Apple could do production via its subsidiary in the USA previously reported can also be processed in a plant in Georgia, USA. There are already first speculations about a possible collaboration a few weeks back and caused the carmaker's course to skyrocket for a short time.