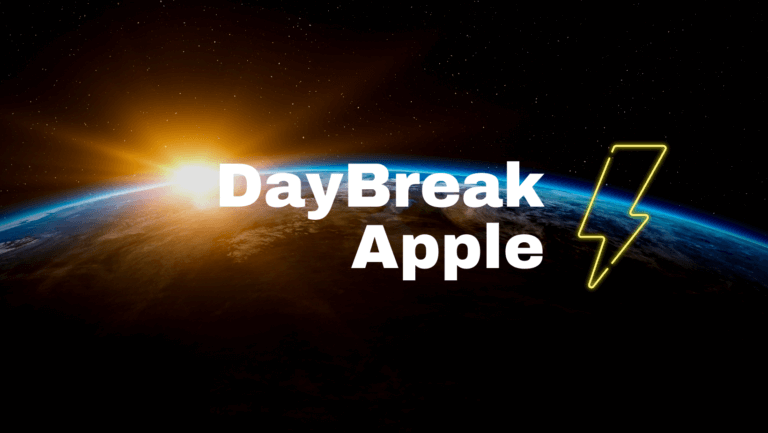 Good Morning all! Who would have thought? We have a real winter again. Some of you were pretty snowed in over the weekend, but for others it's more like springtime. We'll definitely start the week with a quick look back at the news from the weekend.
The Apple Car is currently being slowed down a bit. It had already been suggested: Negotiations for the production of your own car are not a very easy thing and not every car manufacturer is completely enthusiastic about the idea of ​​manufacturing vehicles for Apple, how already last weekend had become clear.
The talks are now on hold, like you can read here.
A power bank for the Apple Watch
So they do exist after all, the power banks that charge an Apple Watch and also serve as a mobile charger for smartphones. In his review the colleague presents what he sees as a successful charging solution for both applications.
In short
What else was important
Learning at home in lockdown is not necessarily a joy. Some tools can be used to support this, even if of course they do not replace regular lessons.
We have a small selection of apps that facilitate structured learning in our latest AppSalat briefly introduced for you.
Apple is a little more generous now.
A Mac Mini, which you could only use to a limited extent for productive work and which has to be returned after a certain period of time, to developers for $ 500, is a somewhat questionable move. Apple has now apparently recognized this itself, because after previously $ 200 are given as a voucher, developers who bought the box will now be reimbursed the full $ 500 upon return, even if again as a voucher. At least they can partially finance a new M1 Mac for this.
I wish you a relaxed Monday despite the snow chaos, be careful.