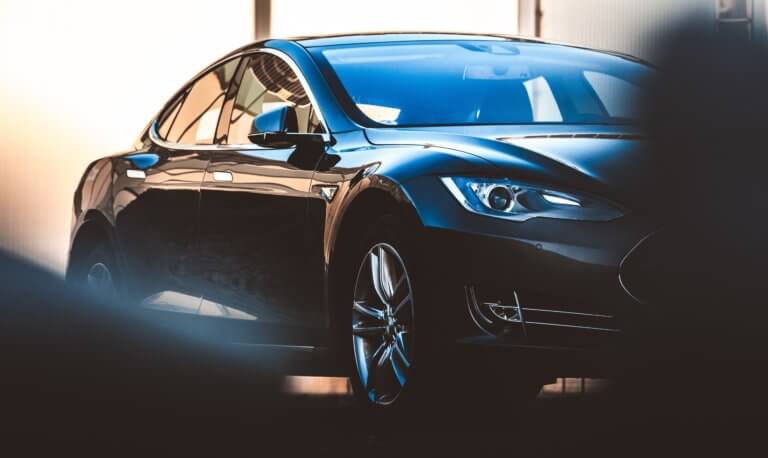 Apple's car won't roll down our streets anytime soon: The plans for an Apple Car were still at an early stage, according to new insights. In addition, the development was slowed down by Corona.

The Apple Car won't be a big surprise at a keynote from the company anytime soon forecast in the evening at least the Bloomberg agency. In a new assessment it says there: Apple is at least five years away from a functional product, a time span of seven years until a market launch is quite possible.
Apple has a small team of hardware engineers who work on a drive train, interior design and various body designs.
This set a much more ambitious goal than in the first phases of the project, when Apple was mainly working on a solution for autonomous vehicles.
Apple has recruited more Tesla experts
In the meantime, other experts from the electric car manufacturer Tesla have also joined the Apple team, according to Bloomberg. Jonathan Sieve, for example, who previously worked as a vehicle engineer for Tesla and BMW, has recently started working on the project. Dozens of ex-Tesla specialists are part of the team that is developing the Apple Car, according to the report.
Meanwhile, however, the pandemic has also hit the project hard. In 2020, the employees worked in the home office for large parts of the year, which slowed down development significantly.
Recently the rumors about an Apple car increased again after hardly anything was announced for years. Read more here on the subject.