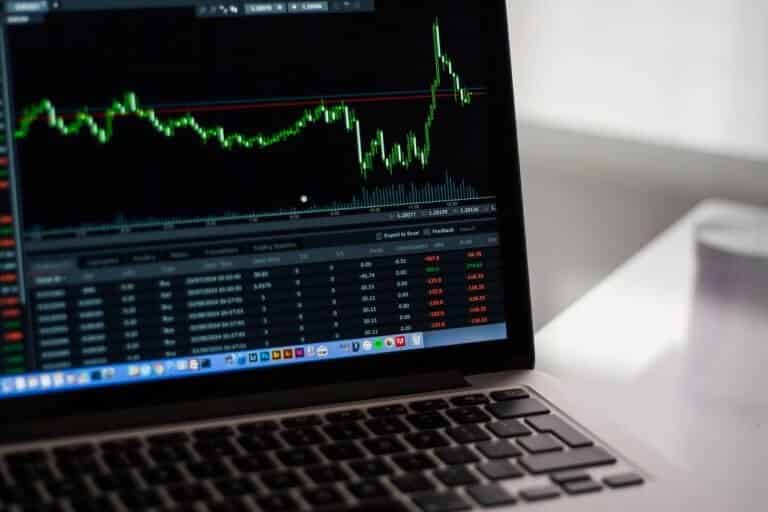 Apple's market capitalization could exceed the three trillion dollar mark in just over a year: Currently, continued strong demand for the iPhone 12 is contributing to an optimistic mood among analysts and market watchers.
Apple is likely to be worth more than three trillion dollars in perspective, the industry observers of the investment bank Wedbush predict. Its chief analyst Daniel Ives suspects that Apple will exceed this psychologically exciting mark in the middle of the coming year. In his most recent assessment Ives refers to the continued strong demand for the iPhone 12. According to his latest estimates, which are based on information from Apple's supply chains, around 90 million units of the new lineup have been manufactured so far, significantly more than had been assumed in the previous forecast. The bank's observers had assumed that around 80 million units had been manufactured.
An increase of around 35% indicates a stronger than expected demand.
According to this estimate, Apple could ship between 60 and 70 million iPhones in the current quarter, an increase of around 5% compared to the last forecast.
iPhone 12 launch, the strongest launch in many years
Ives went on to repeat what other analysts had said before: No iPhone has launched as strongly as the iPhone 12 in recent years. The only launch that is comparable to that of 2020 was the introduction of the iPhone 6 and iPhone 6 Plus in autumn 2014. For the full year 2021, the analyst expects around 240 million iPhones to be shipped, with up to 250 million units being sold. This outlook is based on the fact that around 350 million of the almost one billion devices used worldwide are currently in the so-called update window, meaning that their owners are likely to replace them in the foreseeable future. China will also remain an important sales market for the iPhone. Against the background of these data, the bank leaves its price target for Apple shares at $ 160.