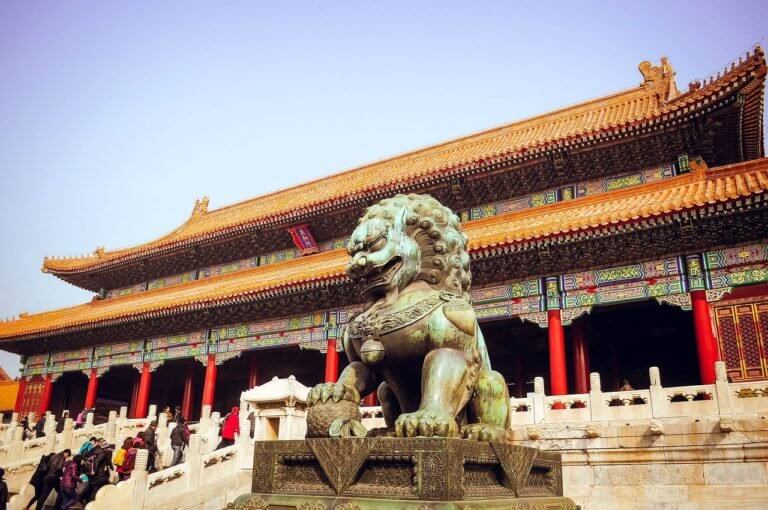 Apple removed another 39,000 games from the Chinese app store. Their developers could not produce the state license required in China. At the beginning of the year, Apple set a deadline for the developers concerned, extended it again in the summer and now created facts.
If you want to sell an app in the App Store or Google Play Store in China, you need a state license. Those who do not have this must expect that their app will not be approved or removed from the app store. This also happened in 2020 with a large number of applications, technostalking.com reported. Today, on the last day of the year, around 39,000 games were again removed from the Chinese App Store, according to agencies citing information from the analysis company Qimai reported.
These included top Ubisoft titles such as Assassin's Creed Identity and NBA 2K20.
As it goes on, only 74 apps from the Top1500 in the App Store survived this deletion campaign.
Apple extended developer deadlines in the summer
In February, Apple gave the Chinese developers a deadline of July to submit the required license. In July, Apple extended this deadline to December 31st – today. In addition to the 39,000 games, another 46,000 applications were removed from the Chinese store.
The legal requirements for this have been in force since 2016, but have recently been enforced more consistently. On the one hand, Apple tries to protect its market in China from the crackdowns of the authorities as well as possible in order to make it attractive to consumers on the other hand, but not to annoy the authorities either. This tightrope act has often garnered severe criticism from human rights activists.
Note
Due to the political nature of this message, we reserve the right to deactivate the comment function if necessary.