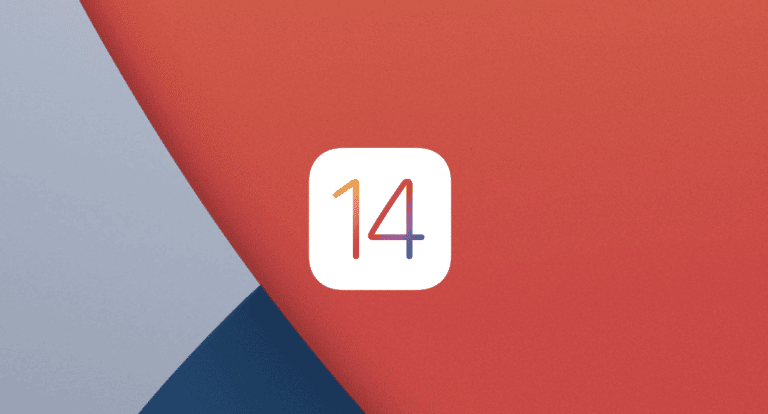 Apple tonight distributed iOS 14.3 and iPadOS 14.3 Golden Master to the developers. This should then also be the version that is later published for all users, provided that no serious problems arise. iOS 14.3 should be released for all users next Tuesday.
Tonight Apple has iOS 14.3 and iPadOS 14.3 presented in the GM version. All registered developers can now download and install the new version. This will be made available one week after Beta 3 has been distributed to the developers.
iOS 14.3 should come to all users next week
This version completes the ongoing beta cycle. As long as the developers no longer report significant problems back to Apple – and these must be really pronounced, of the type "breaks iPhone" – Apple will soon release this version of iOS 14.3 and iPadOS 14.3 for all users.
This should already be the case before or next Tuesday because then the new AirPods Max will start shipping and they will require at least iOS 14.3.
iOS 14.3 brings among other things the new ProRAW feature for recordings in RAW format, which is only available on the iPhone 12 Pro / iPhone 12 Pro Max. It can be switched on and off there in the camera app. In addition, iOS 14.3 should solve some problems, such as the iPhone's battery, which is often drained too quickly, here are your experiences, as well as the poor cellular reception for many users.