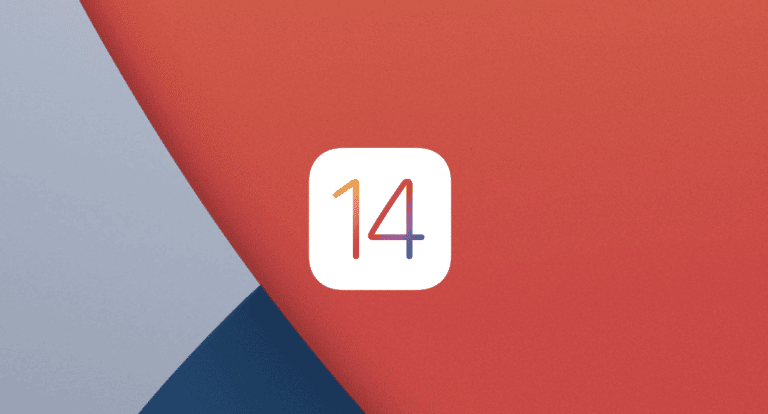 Apple has just released the RC version of iOS 14.4 and iPadOS 14.4 for the developers. This should be identical to the final version, which will be distributed to all users later and which will then appear soon. This means that the beta cycle is shorter than expected.
Apple has just released an RC version of iOS 14.4 and iPadOS 14.4. This can now be loaded and installed by all registered developers, provided the appropriate developer profile is available on the device.
The release candidate is the version that also appears for end customers, provided that there are no more major problems in the meantime.
What's new in iOS 14.4
According to Apple's notes, iOS 14.4 addresses various changes and improvements.
This includes, among other things, that in the future a camera not exchanged by Apple or an authorized service provider will be reported as a potential problem by iOS, Apfelpage.
de reported.
The camera will be able to recognize smaller QR codes in the future. Artifacts should no longer appear on the iPhone 12 Pro when taking HDR images. The keyboard in the Messages app now appears in the correct language again, an issue where suggested words could not appear is fixed.