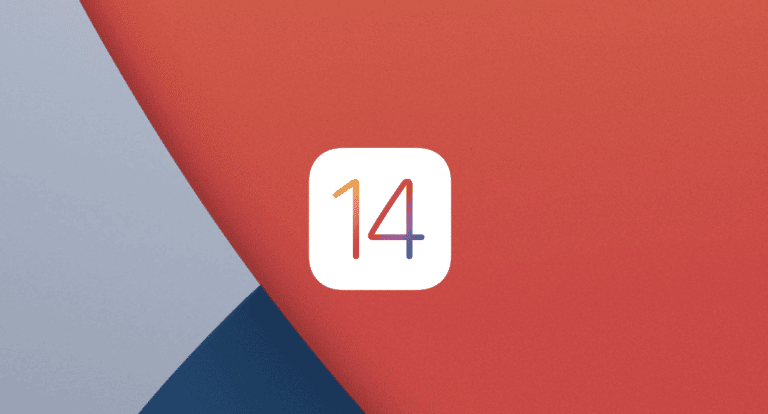 Apple has just released iOS 14.4 for all users. The update can be loaded immediately, but if nothing happens at first, be patient: The update will be distributed in waves. iOS 14.4 brings support for the new watch faces on the Apple Watch and fixes various bugs and problems that recently annoyed users on the iPhone.Apple released iOS 14.4 for all users this evening. The update was announced in advance. As usual, the update can now be downloaded and installed by all users. If you don't see the update at first or the download is slow, be patient. The update is distributed in waves.

iOS 14.4 supports, among other things, the new watch faces of the Apple Watch, which Apple is bringing to the watch as part of the Black Unity initiative presented today, Apfelpage.de reported.
iOS 14.4 fixes bugs and brings some improvements
In addition, the update to iOS 14.4 and iPadOS 14.4 brings some improvements: For example, a bug is eliminated that could result in the keyboard only responding with delay to inputs.
A bug in the messages app has also been fixed.
The camera app should now be able to reliably recognize smaller QR codes. IOS also now warns if there is no longer an original Apple camera in the iPhone.
Finally, an issue related to recording HDR images has also been resolved. Further additions will follow here if necessary.
Is the update running properly for you or do you notice new or old errors in the update? We collect your impressions.