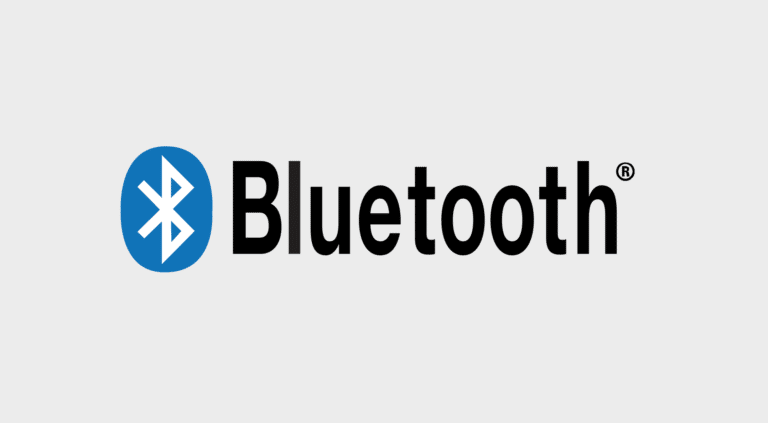 An entry in the database of the Bluetooth consortium is currently causing a bit of guesswork: It comes from last autumn and describes an unspecified device that has Bluetooth and was entered in the category for PCs.
Last fall, Apple made an entry for a new device that supports Bluetooth in the Bluetooth SIG database. This device, named "B2002" and model number "TWD", is listed in the computer category.
It is interesting that the three new Macs with the M1 chip are now also entered in the database with identical key data and names registered have been.
The new entries are from yesterday.
The guesswork of an unknown device
A device that has not yet been put on the market can often be identified by its corresponding registration in the databases of industry associations or regulatory authorities, but in the present case things are probably different. The strange entries with the irritating correspondence from last fall and February 10 do not seem to point to a new Apple product that is due to appear soon; the AirTags, which are still a long time coming, should be mentioned here.
It is possible that Apple only made an entry before the market launch of the new Macs with the M1 chip and then forgot to update the data when the specific products were released.