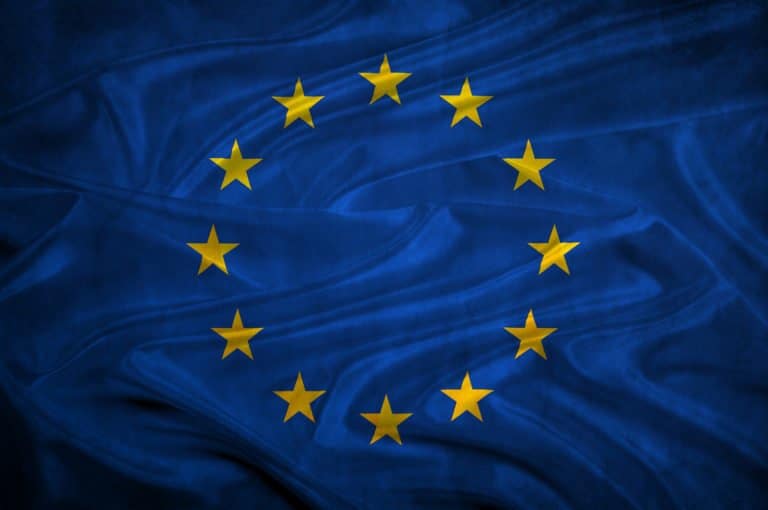 Apple advises customers that payments in the App Store will be a little less convenient from next year and refers to the EU: Its PSD2 directive has already triggered customer information from numerous banks and financial service providers in the last few weeks and months and is used by consumers, as well as the economy viewed rather critically.
The EU wants to make payments on the Internet with credit or debit cards even more secure and is therefore enforcing the use of an additional secure factor when authorizing a payment or booking process from next year. This can be a biometric factor such as fingerprint or face, PINs or parts of PINs can also be used. Either way, a separate query for one of these features is provided for different payment transactions.
Apple now points this out to customersthat the PSD2 can make payments in the App Store less convenient, namely that the customer has to leave the purchase dialog to bring in the additional factor.
Apple Pay bypasses the query
This happens, for example, when customers have deposited their credit card directly with Apple. However, if Apple Pay is used for payments in the App Store, this PSD2-owed interruption does not occur. Apple Pay can now be used not only at the checkout, but also for digital purchases in the Apple universe.
In addition, there will probably not always be a query for payments of less than 30 euros. In addition to Apple, American Express, as well as most of the large banks, have informed customers of the changed requirements of the PSD2 directive. This has an effect on purchases on the Internet, as well as in some cases when logging into online banking, and comes into force from December 31st.