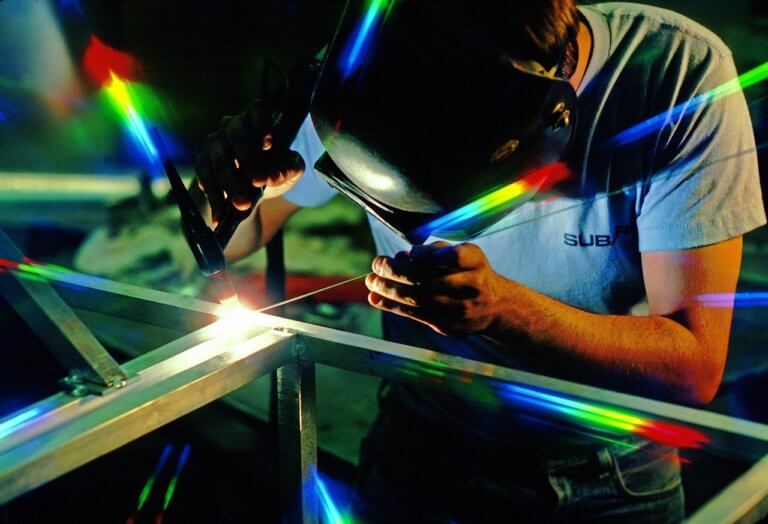 After workers' uprisings in a factory in India, Apple has suspended new orders for Wistron in India. Now only Pegatron and Foxconn are active for Apple in India. However, there have recently also been unrest among employees in locations in China.
Apple is temporarily suspending the award of new orders to the supplier Wistron. This decision was made after violent unrest among the workforce in a factory in Bangalore, India, like we did in one previous message had reported. Millions of dollars worth of equipment were damaged or destroyed in the riot.
Even Apple could no longer ignore the fact that Wistron had not paid the workforce in October and November, or not paid enough. Like agencies now Report, "Apple confirmed a breach of the Supplier Code of Conduct, stating that Wistron had failed to establish adequate labor management at the Bangalore factory. According to reports, the factory should finally hire an additional 20,000 employees to enable the expansion of the production line.
Delays in the Indian market
Wistron, meanwhile, admitted irregularities in the pay of the workforce at one of its locations and said one of the senior managers of the factory had since been replaced. The teams in Bangalore are now to be restructured.
The problems at Wistron slow down Apple's attempts to rapidly expand production of the iPhone in India.
In the meantime, there was also unrest among workers in a factory in Shanghai. Like from media reports emerged, thousands of temporary workers were unhappy with a short-term transfer to a Pegatron factory in Kunshan. These operations apparently increased demand for the Zhengzhou factory, which is responsible for much of Apple's iPhone manufacturing.
However, all these disruptions stand in the way of Apple's desire to set up the supply chain as diverse as possible.