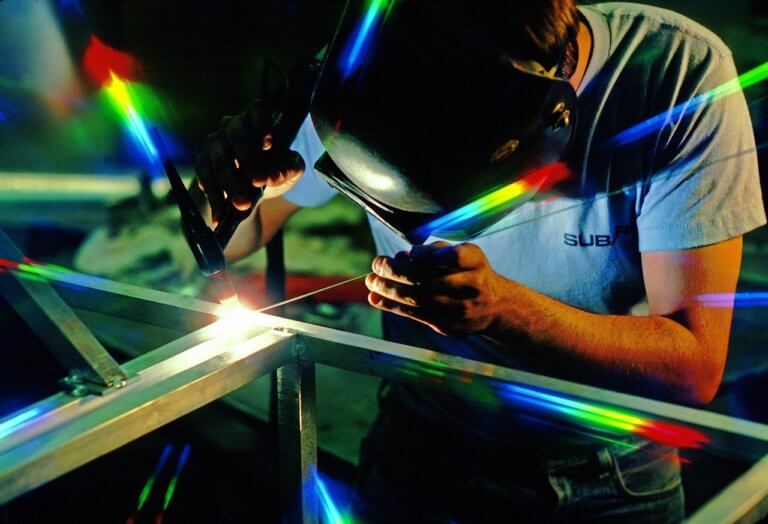 Apple is apparently reluctant to take action against child labor in the supply chain: In one case, it took three years for Apple to cut ties with a supplier that repeatedly illegally employed young people in its factories. The main reason for this inconsistent approach is presumably a lack of alternatives in the production process.
Once again, statements by former Apple employees do not shed a good light on the practice that Apple has with regard to its suppliers. Apple repeatedly stated in public statements that it places the highest demands on its suppliers in terms of occupational safety and human rights, but the reality is apparently different: Apple is not very involved when it comes to getting rid of companies, children and Employing young people in their factories, now claim former employees. Seven years ago, for example, Apple's inspection teams discovered two 15-year-old workers in the factories of the supplier Suyin Electronics, quoted The Information statements from former employees.
Apple then told Suyin Electronics that it would stop placing new orders until the issue was resolved, but three months later another review revealed that Suyin Electronics had three minors, including a 14-year-old worker.
Apple is reluctant to take action against health and safety violations
At the time, Suyin Electronics supplied most of the components for connections in Apple's MacBooks. Apple stopped placing new orders with the company. But it took a full three years before the business relationship finally ended. During this time, Suyin Electronics continued to supply USB and HDMI ports for older MacBooks under older contracts.
Apple is generally showing little commitment to ending relationships with suppliers who employ minors or otherwise violate health and safety standards, the report said. The main reason for this is the lack of alternative suppliers in the supply chain.
Often enough, there are too few companies ready to meet Apple's extremely high standards in a short period of time, and this could result in years of delays. In the case of Suyin Electronics, an immediate change of supplier would have increased costs significantly.
Often Apple continued to work with suppliers who have proven not to comply with environmental and occupational safety requirements. This is the second report in a short time that takes a critical look at the conditions in Apple's supply chain. In another message, we have about other memorable occurrences reported in iPhone production.