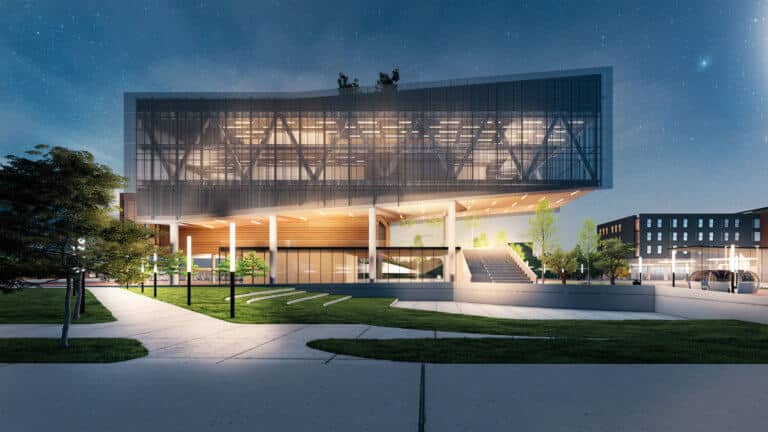 Apple has launched a new initiative against systemic racism. This campaign will also fund a new Apple study center in Detroit. The initiative is worth $ 100 million.
Apple today unveiled a new initiative to fight structural racism in the United States. This also makes it clear what Apple's big announcement is, which has been speculated about since yesterday.
The program is worth $ 100 million. With the Propel Center, Apple would like to create a place for innovative forms of learning that is particularly aimed at the historically grown colored communities of the USA. Furthermore, an Apple academy for technical education and software development is founded in Detroit, a city that has long had to struggle with massive structural problems. In addition, a start-up center for colored entrepreneurs is to be built.
Tim Cook: A fairer world must be our goal
The goal of all people must be to work for a fairer world and more equal opportunities, the new initiative from Apple sends a strong signal to feel committed to this goal, said Apple boss Tim Cook in a press release by the company.
For its initiative, Apple has looked for various partners from education and business. All people deserve the same opportunities to realize themselves, regardless of skin color or zip code, said Lisa Jackson, Apple responsible for environmental protection, sustainability and inclusion. She will also be in charge of the new initiative.
Colored communities have historically been instrumental in making the American dream come true, Jackson said.
Apple is proud to create new and inspiring opportunities in this area.
Further details on the new program can be found in Apple's detailed communication.