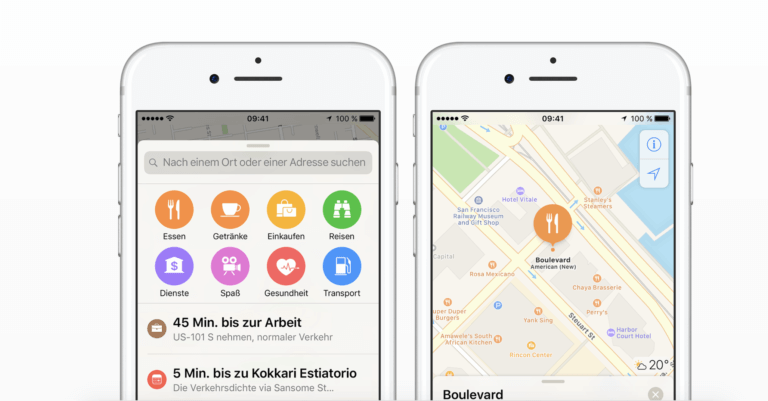 Apple Maps is being further developed and is intended to help the user even better on the journey in the future by providing more precise information. Mind you: The upcoming improvements are by no means new in general, only Apple is still lagging behind the competition.
First, users should be given the opportunity to report their own observations in traffic.
Apple Maps should get better: The map application from Cupertino should learn what the competition already offers the user. In the future, road users should also be informed about speed cameras or other traffic obstructions.
Many providers of card solutions obtain the corresponding data through user feedback, which is also how it should be with Apple.
In iOS 14.5 Beta 1, users can report information about RADAR devices, accidents or other traffic obstructions in Apple Maps for the first time. However, this currently only applies to users in the USA.
Time and markets for the start of the new function are still unclear
Speed ​​cameras are already reporting Apple Maps in very few countries and regions: Germany is not included. Whether it will be different in the future remains uncertain. The virtual tours are currently not available in Germany either, although Apple had appropriate images collected, data protection slowed the feature down.
Anyone who uses Apple Maps with activated location services is already contributing to the general improvement of the app, but the data is anonymized, as Apple emphasizes. It is quite possible that features such as a speed camera alarm will remain limited to markets such as the USA or Great Britain in the future.