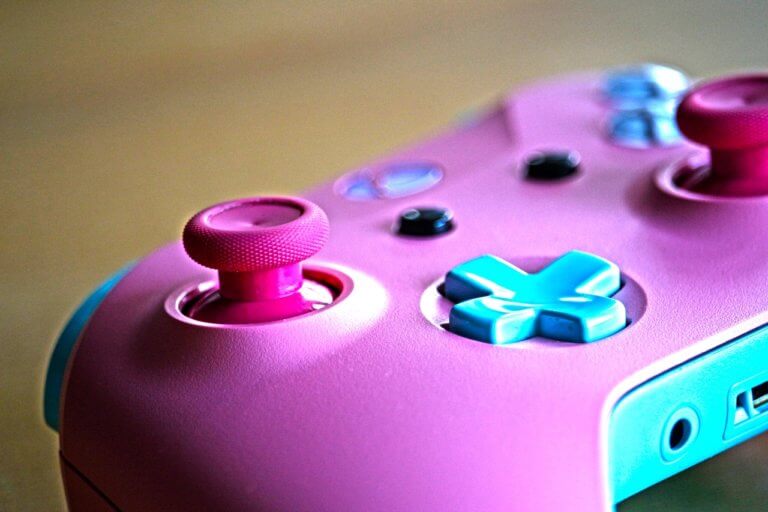 Apple is apparently working to bring Apple Music and the Podcasts app to the Microsoft Store. It remains to be seen whether this will also be available for Windows PCs or only run on the Xbox. However, a separate music app for Windows would be a logical and overdue step for Apple.
Apple is apparently preparing its own apps for Apple Music and podcasts, which are to be made available in the Microsoft Store. For this purpose, Apple is currently looking for qualified software developers, such as anonymous sources the blog 9to5Mac had reported. It is unclear for which devices these apps will ultimately be made available, i.e. whether every Windows user will also be able to download these apps. They should be familiar with the Microsoft UWP architecture for creating Windows apps.
Apple has been working for a long time to bring its content to the Microsoft platforms. Recently the Apple TV app for Xbox launched as we did in one corresponding message had reported.
Apple Music for Windows would be a plausible move
It would be only logical, however, if Apple Music were to appear as a separate app for Windows. Here users of Apple Music are still dependent on iTunes, even the podcasts from Apple's directory can only be played via iTunes, the performance is not optimal here. On the Mac, Apple had discontinued iTunes some time ago and was replaced by new apps for music, podcasts and Apple TV +.
When Apple will release new apps for Microsoft devices is still open.