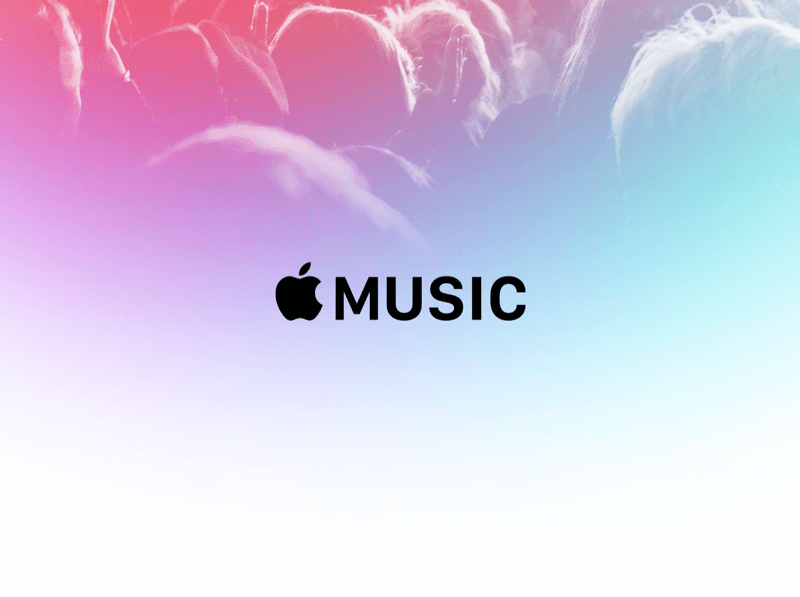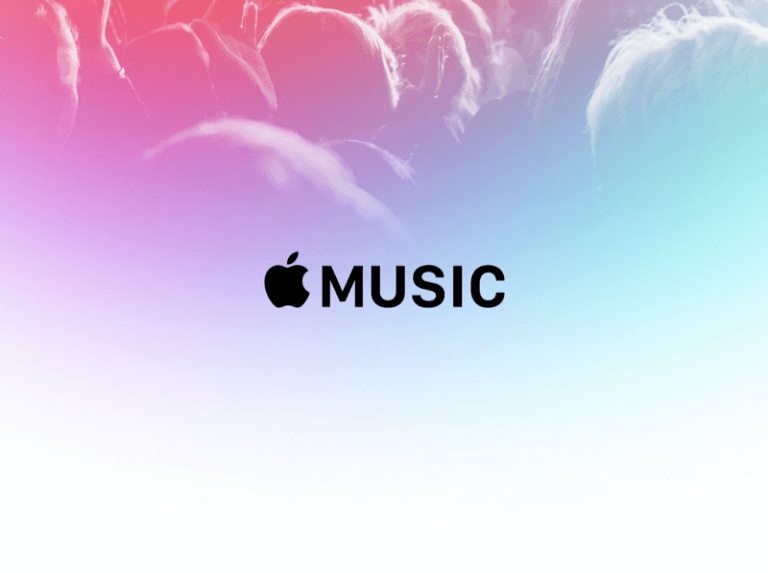 With iOS 14.5, Apple is introducing further, hitherto unknown innovations in Apple Music: With the "City Charts", the music service is set up more regionally. The new playlists are not yet part of iOS 14.5, not even in the fourth beta tonight.
Apple is bringing another new feature for Apple Music that will be part of the upcoming update to iOS 14.5. The function was discovered, among other things, with 9to5Mac, where they immediately took a close look at the iOS 14.
5 Beta 4 released this evening.
In beta discovered prepare for the "City Charts": These are regional playlists from Apple Music.
These should be updated daily and bring the sound of over 100 cities around the world to users.
Apple writes about the new "City Charts":
Explore what's popular in over 100 cities from all over the world with charts updated daily.
The new playlists are not here yet
So far, the new regional playlists are not part of iOS 14.5, nor can they be seen in Beta 4.
They are likely to be activated centrally and on the server side at Apple at a later date.
With this innovation, Apple is taking a further step towards more geographical differentiation of a streaming service that began much slower and later than others such as Spotify to respond to the different tastes and trends in different markets. In a further message We reported about another innovation in connection with music streaming, which will also be part of iOS 14.5.