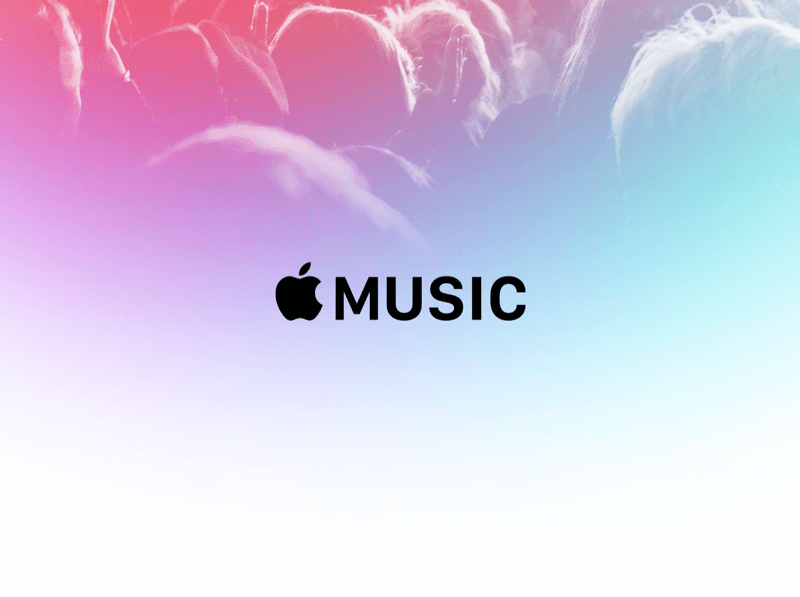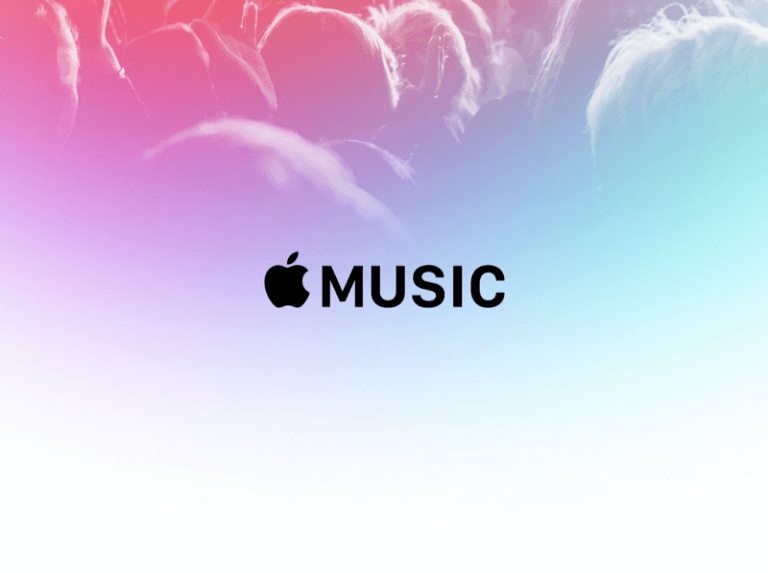 Apple Music is currently twice as long as the free trial version for students. Users can use the service with the offer free of charge for half a year. However, sometimes only advanced students are qualified to participate. However, users can currently still get five months of free use with another campaign.
Apple drums again for its Apple Music streaming service. Once again, the free trial period for using Apple Music was temporarily doubled.
New customers with student status usually receive the three months free of charge Access to the service. It is currently six months, at least for students in certain countries. Currently these are the USA, Great Britain or Japan.
Here, however, not all students can always take part in the campaign; in Japan, for example, participation is limited to people who are enrolled in certain technical courses at selected universities; in the USA, only regular bachelor's degree and higher can take part in the campaign.
It remains to be seen whether the campaign will also come to Germany corresponding website Exposure.
Action for the Super Bowl
As part of another promotion, users can get five months of free use of Apple Music. This promotion was launched as part of the American Super Bowl, but it also works in many other countries, including Germany. The user must be here this particular song with Shazam, which also belongs to Apple, and then receives the said offer when playing on Apple Music.
The same applies here: only new customers receive this offer. Apple Music is usually not available as a free version, unlike Spotify, which users can also use for free as an ad-supported service with limited functionality.