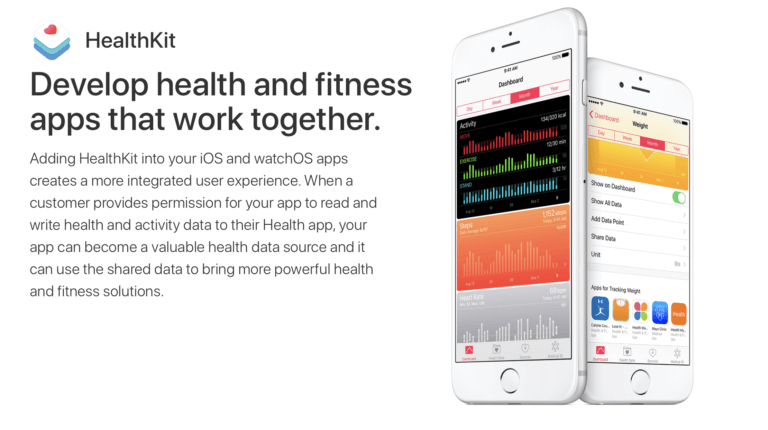 Apple has informed participants in a health study that more data was collected as part of their participation than expected. The trigger for this was a bug in the corresponding software. The unauthorized collected data was deleted and the app corrected accordingly.
Apple recently sent emails to study participants cleverlywhich the company conducted in conjunction with the University of Michigan School of Public Health. The aim of this study was to research hearing impairment in the population and to identify possible causes for this.
The participant's iPhones and Apple Watch were used, as well as a special research app that was installed on the devices. This is exactly where the problem was.
The app had collected data for up to 30 days in the recent past and sent it to Apple.
The participants had agreed to the collection and analysis of health data such as pulse and ambient noise, but only for a period after this consent was given.
Erroneously collected data will be deleted and the app corrected
As Apple further explains in the message to the participants, all data covering a period for which no data collection was authorized has already been deleted by Apple. This will also be done with all data that is still arriving. Meanwhile, the research app has been updated to fix the bug.
Participants in the study are encouraged to update their app.