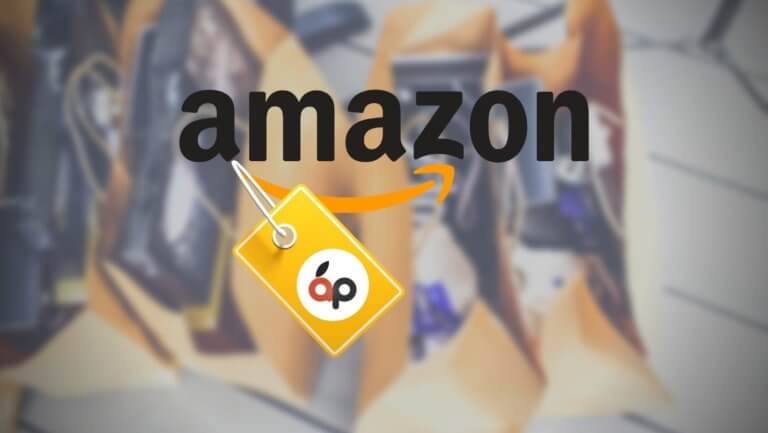 Even if the rumors about the upcoming MacBook predict the return of an SD card slot and HDMI, USB-C will initially remain in everyday life. Apple introduced this interface in all new MacBook models in 2016 and deleted all other ports without replacement, including the HDMI connection. But Apple wouldn't be Apple if they didn't have a suitable adapter on offer. This is a little cheaper today at Amazon in the daily deals.
Apple original digital AV adapter on sale
Admittedly, the digital AV adapter from Apple is kept quite simple. It only offers a USB-C port, a USB connection and a port for HDMI, the competition is much more connectable. In terms of reliability with connected monitors via HDMI, there is still no getting around the adapter from Cupertino. And you can get this today 18% cheaper at Amazon:
If this is too expensive or offers too few connections: Alternatively, we can recommend a suitable USB-C adapter from Anker. The Anker PowerExpand + is ideal here. This offers a total of seven different connections, in addition to HDMI, a slot for microSD and SD cards and an RJ45 / Ethernet connection.
---
* The product links used here are affiliate links that enable us to receive a small commission per transaction if you shop via the marked links. This means that you as a reader and user of the offer do not suffer any disadvantages, you no longer pay a cent. However, you are supporting the editorial work of WakeUp Media®. Many Thanks!