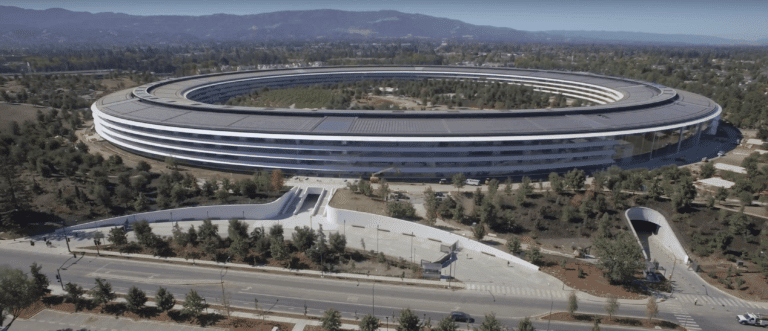 Apple is said to have planned a big announcement for tomorrow: This emerges from an interview that the US broadcaster CBS did with Tim Cook and from which he had broadcast excerpts today. However, almost no further details on the content of this announcement were made known.
Tomorrow Apple will go public with a big announcement: The US broadcaster CBS showed excerpts from an interview that CBS had with Apple boss Tim Cook. In it, the CEO of the company said, among other things, about the riots on the Capitol in Washington, in which a total of five people were killed.
Actually, the interview was not recorded on the occasion of the escalation of violence in the capital, according to CBS presenter Gayle King.
Apple has big announcements planned
In fact, Apple will announce a big deal. This will take place tomorrow morning local time, it said.
But what's next? That was of course not discussed in more detail, except for one small thing: no new product is to be presented. In fact, what is coming is possibly bigger and more exciting than a new product, according to King.
#EXCLUSIVE: @GayleKing spoke with @Apple CEO Tim Cook about the assault on the Capitol and what he thinks needs to happen next.

See more of @tim_cook's interview Wednesday on @CBSThisMorning when he'll announce a major new initiative, that's not a new product.

pic.twitter.com/QPYyoDVFv7

– CBS This Morning (@CBSThisMorning) January 12, 2021
Of course, that leaves a lot of room for wild speculation, but luckily we will soon know more.