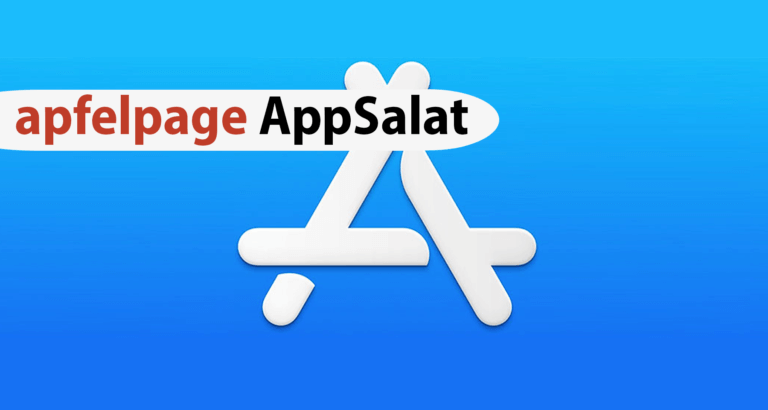 Many people make resolutions for the New Year, and one of them is often to seek a healthier New Year's lifestyle. In line with this, Apple has now introduced some apps in the App Store that are supposed to help. Let's take a closer look at these.
Seven – 7 minute workout
At Seven, the name says it all. The app has small workouts ready that can be completed in just seven minutes. In total, there are over 200 different training courses for beginners and advanced users in the app. These also focus on different areas, for example on muscle building or weight loss. And the best thing is that you don't need any accessories or additional equipment for the exercises.
Seven can be downloaded for free from the App Store. A subscription for 9.99 euros per month or 59.99 euros per year activates all available workouts as well as the option to create your own training plans.
Lifesum: Diet Planner & Tracker
A well-thought-out workout also includes an adapted diet in order to achieve optimal results. Apple therefore recommends the Lifesum app. On the one hand, Lifesum calculates the daily need for calories and macronutrients, on the other hand, you can create your own nutrition plan in the app. In addition, it offers a whole range of delicious and healthy recipes. The consumption of food can also be recorded by scanning the barcodes on the packaging.
Lifesum is a free download from the App Store. A subscription starting at around two euros per month also provides additional functions here.
Sleepiest: stories & sounds
After strenuous workouts, a good recovery is at least as important. At this point, Apple recommends a sleepiest. The app helps you fall asleep better and faster. There are not only soothing sounds in this, but also various bedtime stories and meditation programs. The whole package is even available on the Apple Watch. So you don't have to hold the iPhone in your hand, which can be distracting.
Sleepiest is also free. A premium version costs 9.99 euros per month or 49.99 euros per year and offers access to additional stories and sounds.