The Christmas surprise that Apple is supposed to bring has actually just become reality in the form of the "AirPods Max". The premium headphones cost around 600 euros and bring hi-fi audio, an adaptive EQ, active noise suppression, and 3D audio thanks to the integrated H1 chip.
You can pre-ordered from today (Affiliate-Link) and will be available in five colors from December 15th for 597.25 euros.
The design is reminiscent of the leaks we saw beforehand. The rounded design made of metal and fabric with a rubber bracket is already unique. It is interesting that we see a "digital crown" at the top, like the Apple Watch.
A lot can be controlled with this. There is also a normal button on the top. In the pictures we also see numerous microphones above and below for ANC and Co.
A touchscreen is probably missing, at least Apple doesn't speak about it.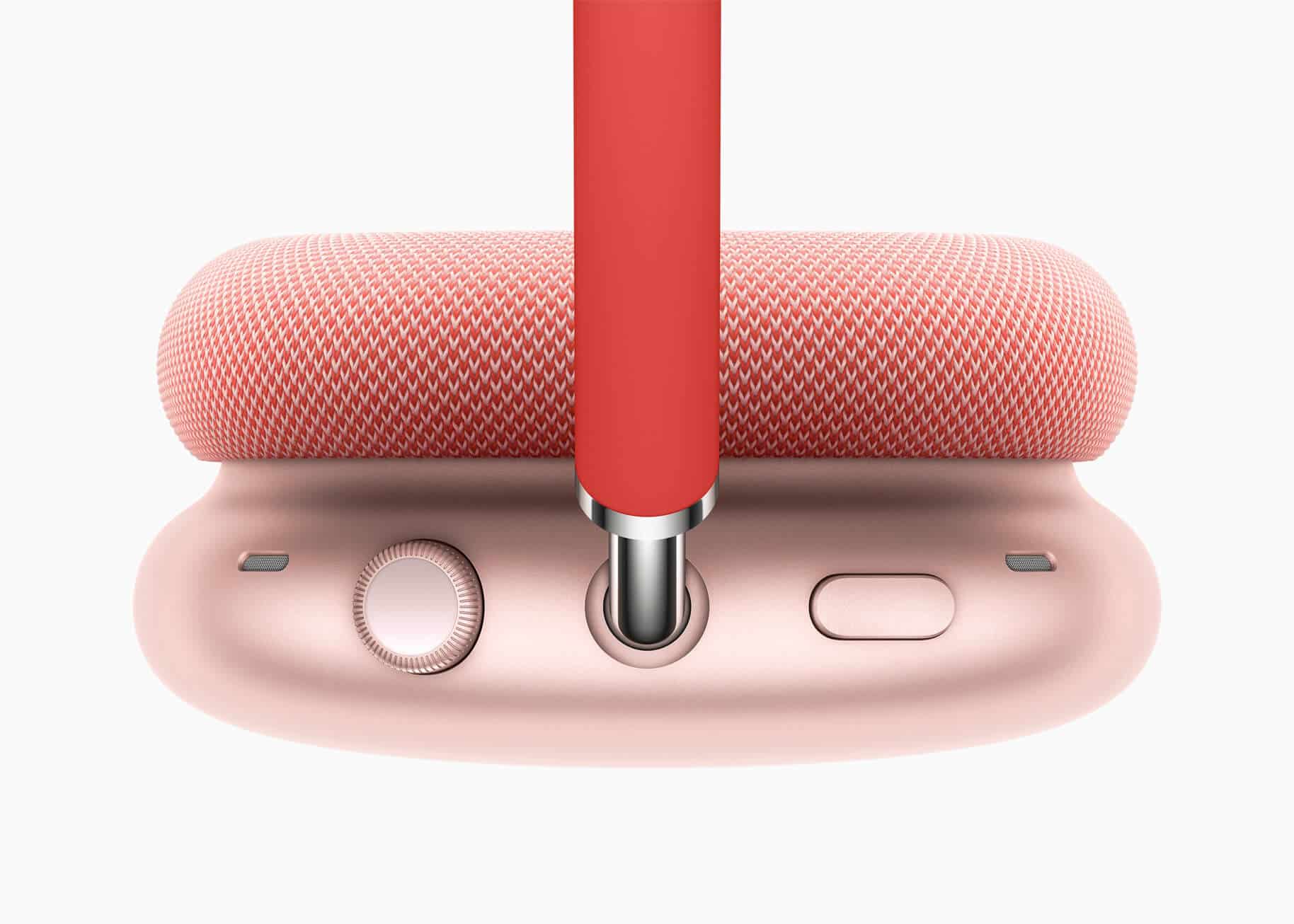 So this is what the headphones look like when you use them. It is not clear to what extent the bracket itself can be extended or adapted.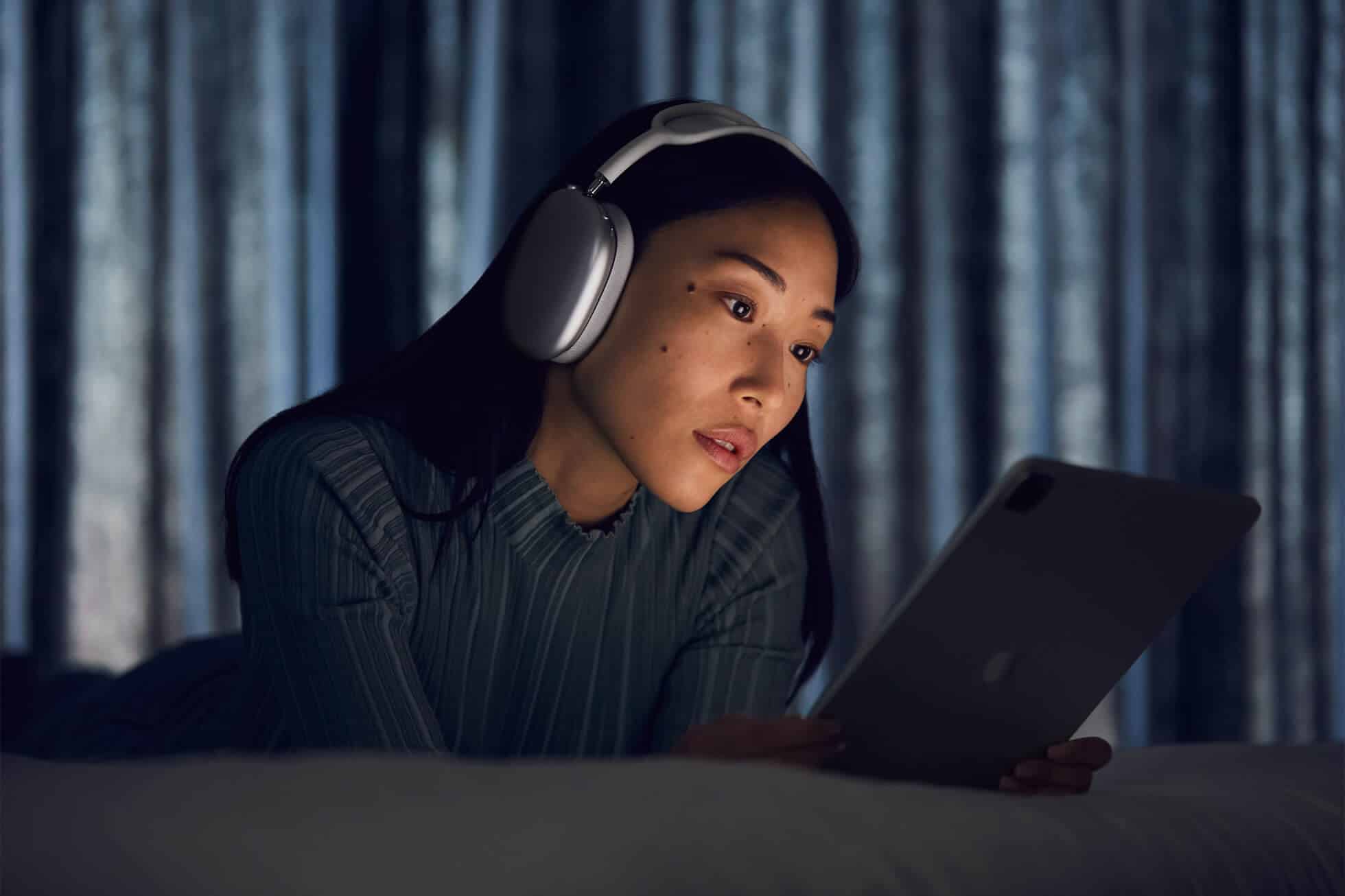 The AirPods Max (Affiliate Link) comes in silver, space gray, sky blue, pink and green.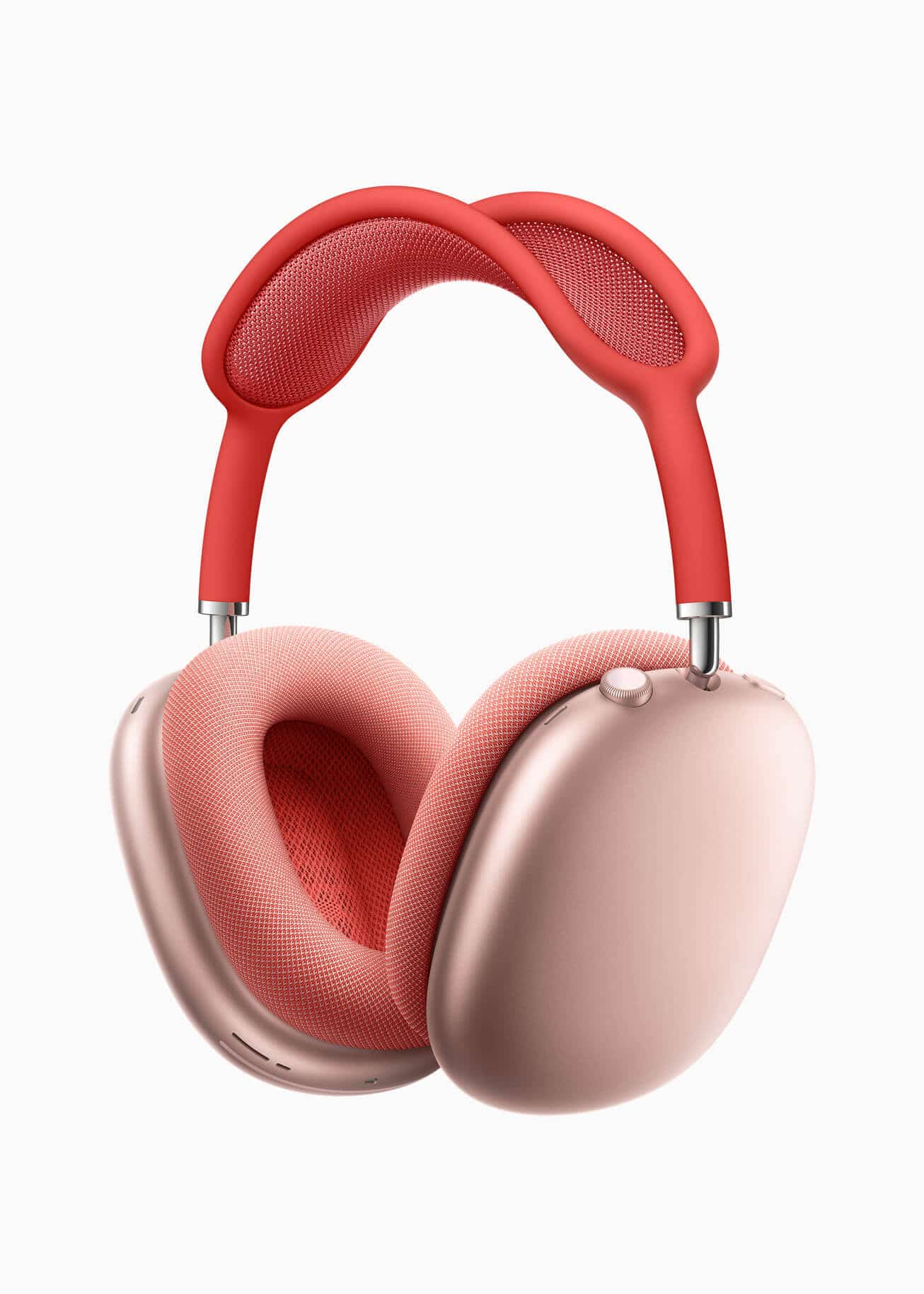 A "chic" carrying case should also be available: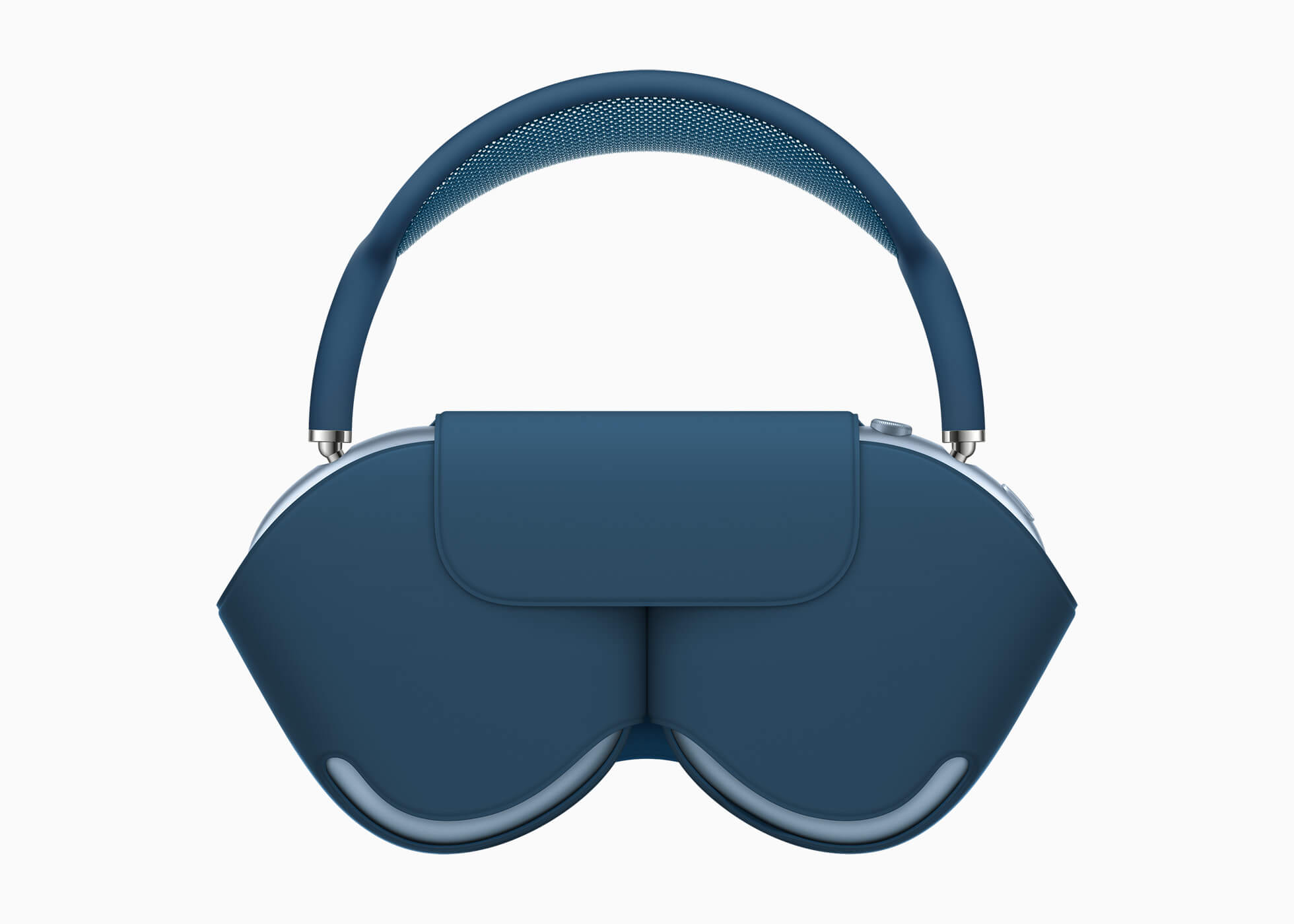 Apple's Senior Vice President of Worldwide Marketing Greg Joswiak is of course enthusiastic:
"AirPods are the world's most popular headphones, valued for their ease of setup, incredible sound quality, and iconic design. The new AirPods Max bring the excellent properties of the AirPods into an impressive over-ear design with hi-fi audio, "says Greg Joswiak, Apple's Senior Vice President of Worldwide Marketing. "The special acoustic design, combined with powerful H1 chips and advanced software, enables the AirPods Max to use computational audio for a fantastic listening experience without cables.
"
Do the headphones arouse your interest? Let's discuss it in the comments!
---
* The product links used here are affiliate links that enable us to receive a small commission per transaction if you shop via the marked links. This means that you as a reader and user of the offer do not suffer any disadvantages, you no longer pay a cent. However, you are supporting the editorial work of WakeUp Media®. Thank you so much!