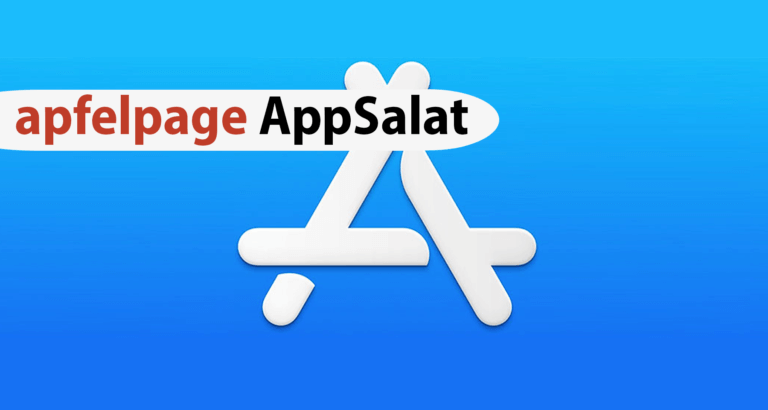 In this AppSalat we want to take a closer look at an AppStore story. Apple recently introduced "Apps for one minute of relaxation a day" (Affiliate link). We'll show you what they are here! Thank you for reading.
Oak – Meditation & Breathing
Oak wants to bring some relaxation into your everyday life with simple exercises. On the one hand, the app provides breathing exercises, programs for meditating and pleasant sounds for falling asleep. The interesting thing is that the breathing exercises can be completed within two minutes. So you don't necessarily have to invest a lot of time to get out of the stress of everyday life and to relax. On the other hand, Oak offers multi-day courses with various meditation exercises.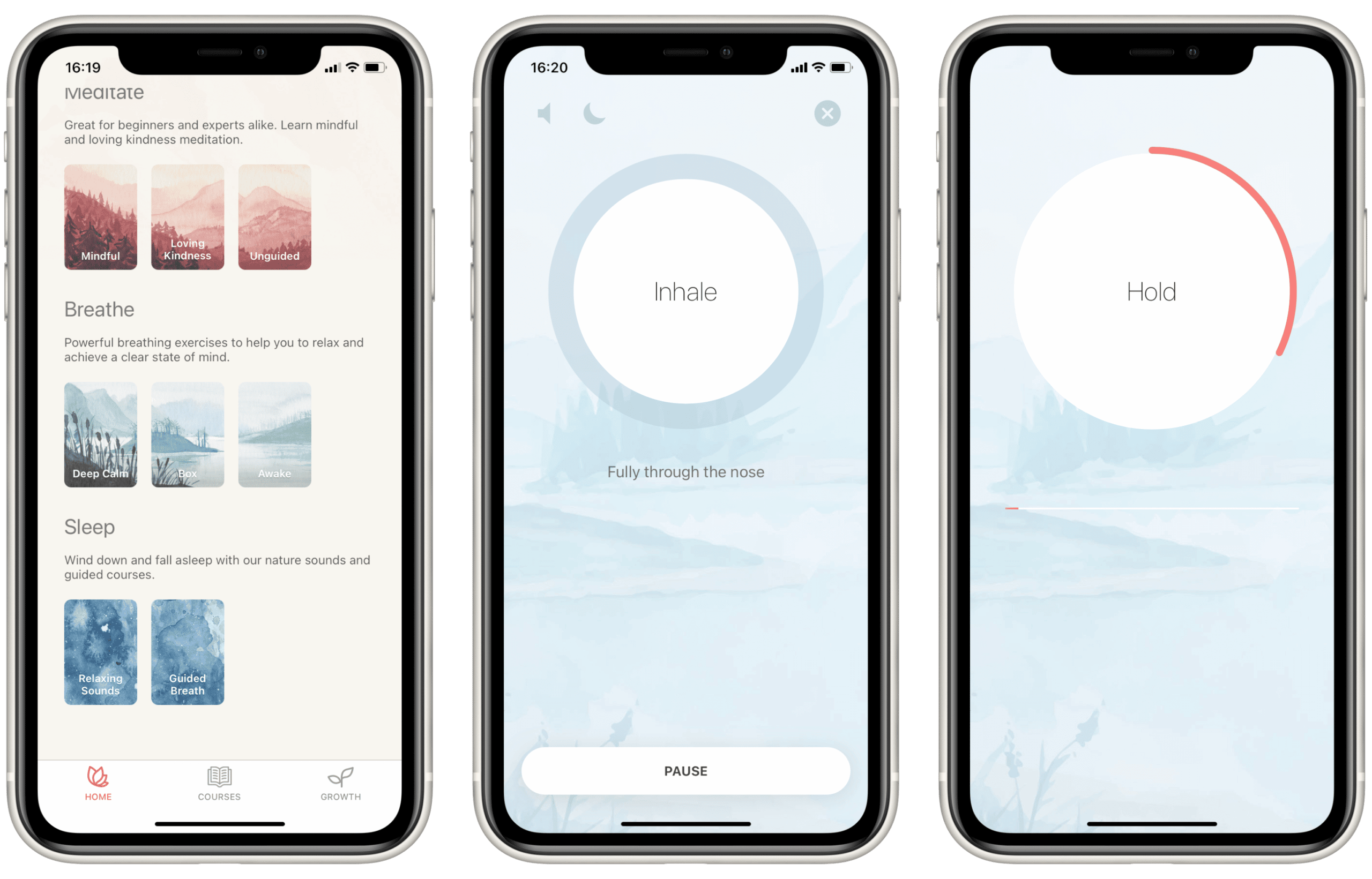 Oak is a free app on the App Store.
WaterMinder
WaterMinder helps you to drink enough fluids every day. Drinking increases concentration and prevents headaches. At the beginning you enter your weight or your own drinking goal, on the basis of which the app sends regular reminders to drink. A graphic shows how far you are from your daily goal. In addition, the trophies encourage you to drink.

WaterMinder can be downloaded from the App Store for 5.49 euros.
Seven – 7 minutes of training
Seven offers small workouts for which you only have to give up seven minutes of your time. These focus on different areas, for example there are videos for muscle building or weight loss. There are a total of over 200 different training sessions, and you don't need a separate training device for any of them.
You can get Seven for free in the App Store. A subscription for 9.99 euros per month or 59.99 euros per year activates all available workouts.
Wisdo
If simple relaxation exercises like Oak breathing don't help, talk to other people about it. Of course, you can seek conversation with friends or family members. However, it can often also be helpful to talk to people who have already experienced the same stressful states. Wisdo offers this possibility. On the one hand, there are groups on various topics that you can join. On the other hand you can chat directly with other people from these groups.
Wisdo is a free app in the App Store. For 43.99 euros you can activate all the features of the app.
---
* The product links used here are affiliate links that enable us to receive a small commission per transaction if you shop via the marked links. As a result, there are no disadvantages for you as a reader or user of the offer, you no longer pay a cent. However, you are supporting the editorial work of WakeUp Media®. Many Thanks!