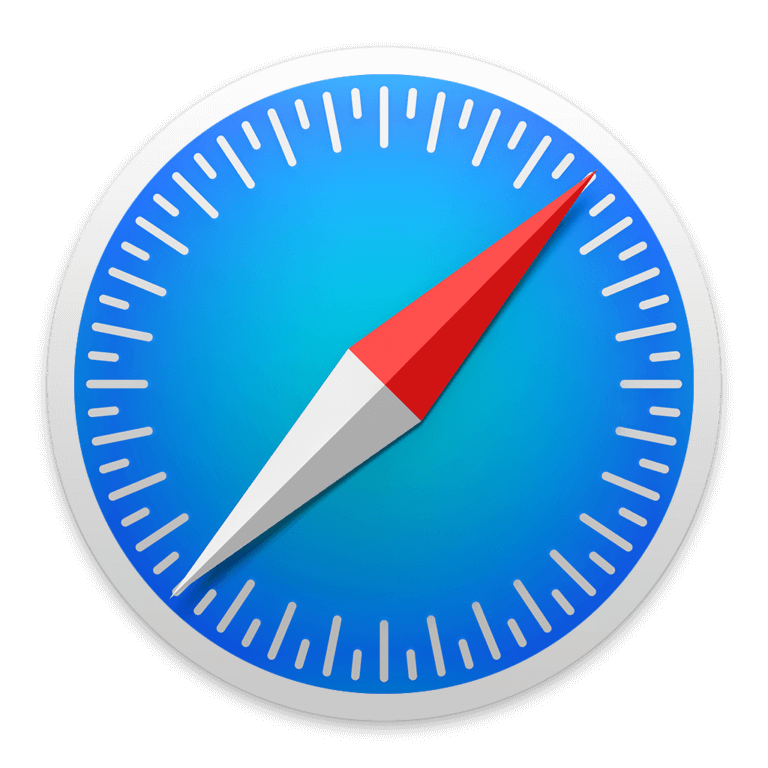 Apple released a new version of Safari Technology Preview for all interested users yesterday evening. The update can be loaded as usual via the system settings in the software update area. It does not replace the regular version of Safari, but is installed in addition to it. With the Safari Technology Preview, users can take a look at upcoming improvements and new features in Safari.
Apple released a new version of Safari Technology Preview yesterday evening.
buy kamagra generic onlinebuynoprescriptionrx.com over the counter

Version 122 of the experimental browser contains various improvements and bug fixes in the areas of Web Inspector, Animations, CSS, CSS Color, CSS Aspect Ratio, JavaScript, WebAssembly, Web API, Media, WebRTC and Accessibility.
Apple launched the Safari Technology Preview four years ago and has been running an uninterrupted open beta test of its browser since then.
A look at future versions of Safari
The Safari Technology Preview can be loaded and installed by all interested users. It can be used free of charge and does not require prior registration, but users can provide feedback on the improvements made to Apple.
The Safari Technology Preview does not replace the existing version of Safari, but is installed in addition to it. Users can find more information about the program, how to download it and more details about the latest updates directly from Apple.
The current Safari Technology Preview is based on Safari 14, which is part of macOS Big Sur and includes the new enhancements that can also be imported from other browsers.