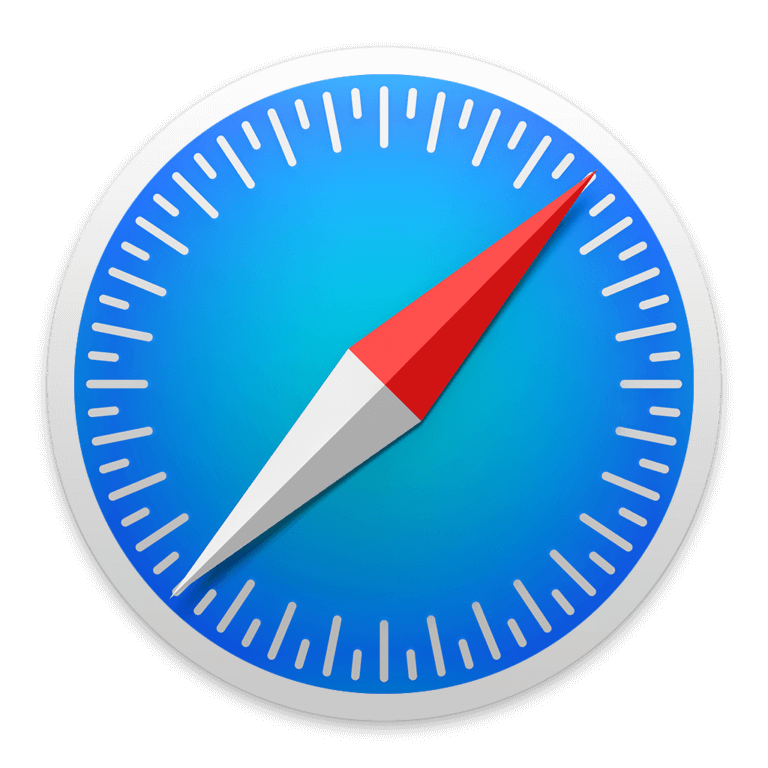 Apple released a new version of the Safari Technology Preview tonight. The update can be downloaded and installed immediately. The Safari Technology Preview is a permanent public beta test that does not require registration and in which users can test future features of Safari.
Apple released an update for the Safari Technology Preview on Thursday evening. The new version 120 can now be downloaded and installed by all users or interested parties.
Safari Technology Preview 120 includes some improvements in the areas of Web Inspector, Scrolling, CSS, JavaScript, Web API, Media, WebRTC, Web Audio, Accessibility, Payment Request, Speech Recognition, and Private Click Measurement.
Apple has been issuing the Safari Technology Preview for almost five years; it is a permanent public beta test for upcoming functions.
Installation is free and does not replace Safari
Users do not need to register to use the Safari Technology Preview, the download is free. The regular version of Safari is not replaced during installation; the Safari Technology Preview can be used in parallel with it.
The preview is currently based on Safari 14, which is part of macOS Big Sur and has introduced new features such as an improved tab overview and a translation option for websites. With the Safari Technology Preview, Apple is testing features that will be introduced for all users in upcoming Safari versions.
You can find the download and further information here directly from Apple.