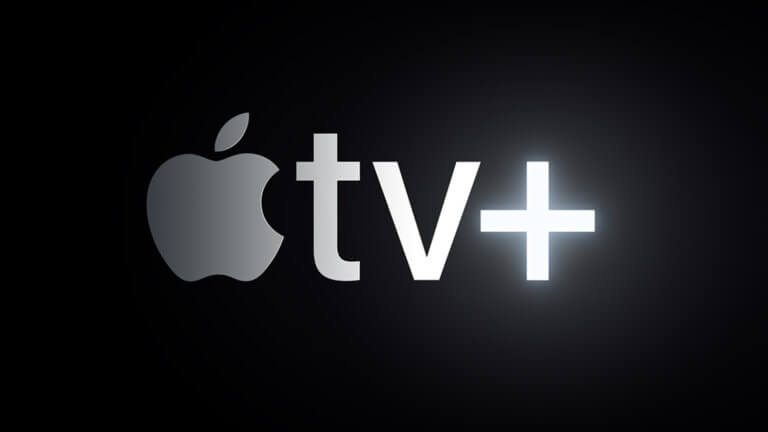 Apple has released a trailer for the documentary about Billie Eilish. This will be seen on Apple TV + in February. Apple paid a lot of money for the rights to the material. The documentary shows the life of the musician and her family and tells the story of their musical development.
In the run-up to the start of the documentary about Billie Eilish, Apple has provided a trailer of the upcoming production. The documentary, entitled "Billie Eilish: The World's A Little Blurry," is due out in late February. On February 26th, the strip should be shown in selected cinemas and on Apple TV +. The start on Apple TV + should be certain, to what extent there will be screenings in cinemas under the current pandemic conditions remains to be seen.
Another documentary for Apple TV +
Video documentaries are not as new to Apple as series and films. They existed before Apple TV + was launched, at that time still on Apple Music and with a rather clear range. Apple is reported to have paid around $ 25 million for the documentary on Billie Eilish, as we did in one previous message had reported.
It not only shows the singer and her journey from 17-year-old teenager to pop star, but also involves her family.