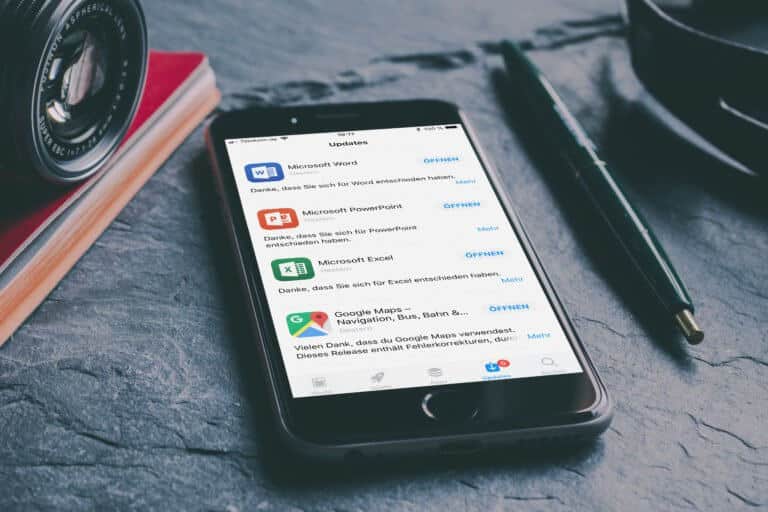 Apple has removed numerous apps from the Chinese app store. The reason for this is the lack of licenses, which are required by law in China for the publication of apps. The number of removed apps has more than tripled compared to the previous year 2020.
Apple removed numerous apps from the Chinese app store this year, the reported most recently the WSJ. This happened due to a legal requirement, according to which all apps must be licensed by the Chinese Internet regulator before they are published in an app store.
In the past, many developers managed to circumvent this requirement for years, but the law has recently been applied much more consistently.
According to surveys by analysts from the market researchers at SensorTower, around 94,000 apps were removed from the Chinese app store in the past year, most of them games. For comparison: In 2019 only 25,000 apps were removed, at that time around 272,000 apps were listed in the Chinese App Store.
Not only games were removed
While most of the remote apps were games, this is not the case for all. The app from Tripadvisor removed without giving any reason. In principle, apps are often removed that, in the eyes of the Chinese Internet regulator, are suitable for circumventing the nationwide censorship. Apple only commented on the removal of so many apps with the well-known statement that the App Store and all other services are subject to local laws. In fact, it is clear that the Chinese market is a key factor in Apple's growth that cannot be jeopardized.