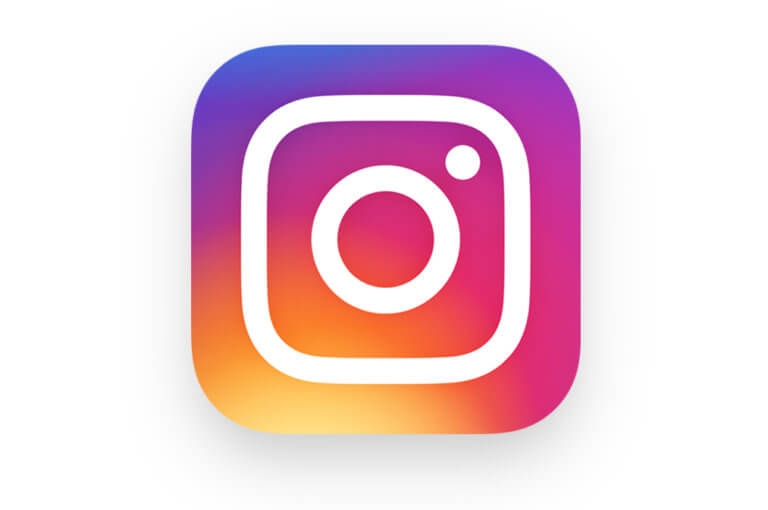 For some time now, Apple has been taking vigorous action against counterfeit products on social networks. For example, Apple products are often offered at significantly lower prices on Facebook and Instagram – with sometimes devastating consequences.
Apple is now working hard to curb the flood of counterfeit Apple products not only on Amazon or eBay, but also in social networks. Last year alone, Apple identified around one million postings of fake products on Facebook and Instagram and deleted them or had them deleted from the network.
In the meantime, the trend in online shopping is increasingly moving away from well-known marketplaces such as Amazon to buying directly from social networks. For this purpose, Facebook introduced a special marketplace function that brings buyers and sellers together. The problem: Facebook and its daughter Instagram are apparently unwilling to take action against counterfeit products, according to representatives of the security analysis company Ghost Data in conversation with the Bloomberg agency.
Counterfeit products can be dangerous
A, EarPods, iPhones, iPhone batteries or chargers, supposedly original from Apple, are often offered at apparently unbeatable prices on Facebook or Instagram. These fake products look confusingly similar to the original, so that they are often not recognized immediately or not at all as a fake, not just by ignorant buyers.
At best they are a big disappointment for the customer, at worst they are dangerous. For example, there have been more frequent incidents with exploding batteries or chargers. Apple is understandably very interested in preventing damage to its brand and is therefore increasingly aggressive against cheap fakes.