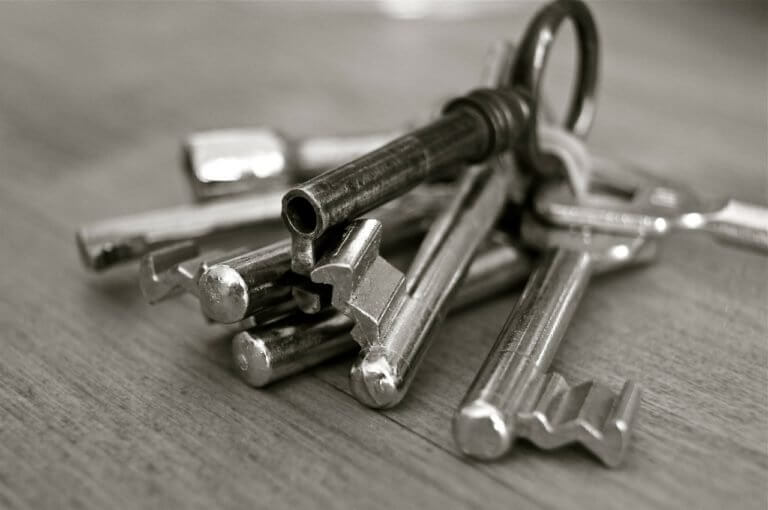 Apple says it has taken measures to prevent or at least slow down the rapid spread of new malware for the M1 Macs. How long these steps will be effective, however, is questionable; in the past, comparable measures have always only brought short-term successes.
Yesterday we reported about another malware for the new Macs with the M1 chip. While the first malware for the Macs with the new Apple silicon chips, we talked about before had reported, didn't give undue cause for concern, the new software, dubbed "Silver Sparrow" by security experts who discovered it, is a little different. "Silver Sparrow" does not currently carry a payload, but that may change quickly. The current malware is little more than a kind of technology demonstrator intended to show the effectiveness of the infection vector.
Apple explained now opposite MacRumors, they have countered the rapid spread of malware measures. For example, the developer certificates that were misused for this purpose were recalled, so that malware can no longer be signed with them and thus distributed as trustworthy software for safe execution on a Mac.
Measure of allegedly limited effect
This had been done several times in the past: In this context, Apple once again declared that it had effective and industry-leading mechanisms for the automatic identification of software threats, but in fact the most effective protection in the past has always been these hijacked certificates, Apple IDs or developers – To cancel IDs for distributing software outside of the Mac App Store. However, where individual IDs are withdrawn from circulation, others are quickly available.
Even in the absence of real threats, Apple's integrated pest control mechanisms developed for macOS are still not that far off.