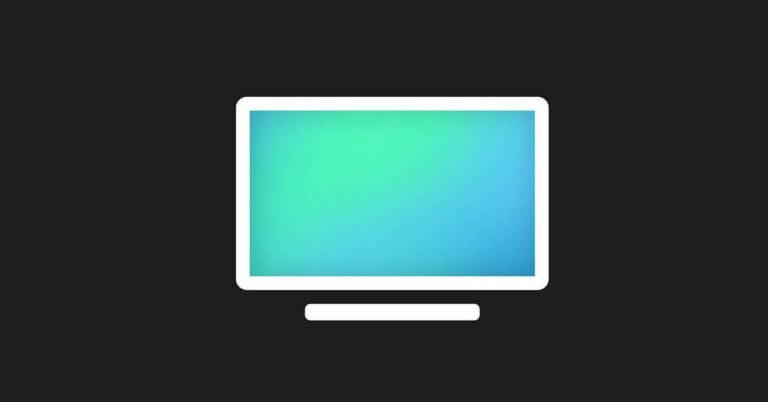 Apple TV has arrived on Google's Chromecast. With this, Apple's TV catalog opens up another channel, which, however, enjoys a certain popularity especially in the USA. Bit by bit, Apple TV will also start on other TVs with Google TV.
Apple TV has made the leap to the Chromecast. The stick from Google thus becomes the youngest member in the list of platforms on which Apple TV can be used. With the Apple TV app, Google Chromecast users can now see the originals from Apple TV +, search the iTunes catalog and buy or rent titles, for example.
The launch of Apple TV on the Chromecast for early 2021 had already been announced last year, as we did in one corresponding message had reported.
For the time being, deeper integration is reserved for US customers
The maximum integration of Apple TV and its content is currently reserved for customers in the USA, who also receive recommendations for content on Apple TV + in the Google TV interface. Gradually, other televisions that use Google TV, such as models from Sony and LG, are to be supplied with the Apple TV app.
Google and Apple are currently working together as harmoniously as is now the case between Apple and Amazon. The audio streaming services are mutually supported by the platforms Apple, Google and Amazon, Apple TV runs on most devices and systems, as does Amazon Prime vice versa on Apple TV. The last step in mutual support was the launch of Apple Music on the Google Home speaker.