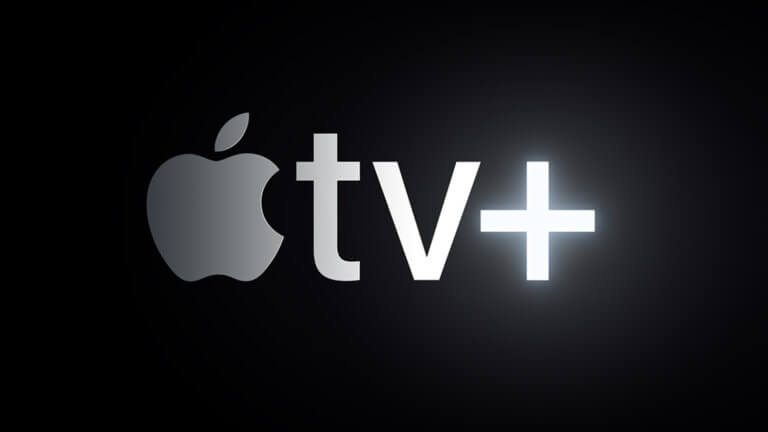 Apple TV + apparently cannot convince viewers at the moment: the majority of viewers are currently still using the free trial subscription for the service, which Apple recently extended again. Worse still: Only a comparatively few users plan to book a paid subscription at some point.
Apple could still have a hard time making money with Apple TV +: The service currently lives mainly through free trial subscriptions. A current survey shows that the majority of users use the service on the basis of such a membership. Around 62% of Apple TV + users use it currently a free subscription from Apple, according to the study by MoffettNathan. That alone is not very encouraging for Apple, but in combination with another key parameter asked, it becomes even more gloomy: only just under a third of users had it in the fourth quarter of 2020 also the intention to pay for Apple TV +.
Disney + viewers are significantly more satisfied
The challenger to Netflix and Co. Disney + can boast significantly better popularity ratings. There currently only around 16% use a free trial subscription. At the same time, almost half of the users are willing to pay for the service, like the survey shows.
Apple has never given specific information about how many users Apple TV + has. The biggest problem with the service is the very limited selection of titles, since Apple only relies on original productions, the catalog takes forever to grow. In order to keep the few viewers in line, Apple has now extended the free trial subscriptions again. Currently, users can use the service free of charge until the beginning of July, as we did in a previous message had reported.
This extension of the subscription is now also displayed for German customers. How far behind Apple TV + is on the American market recently showed another survey. The service ended up in last place without a chance.