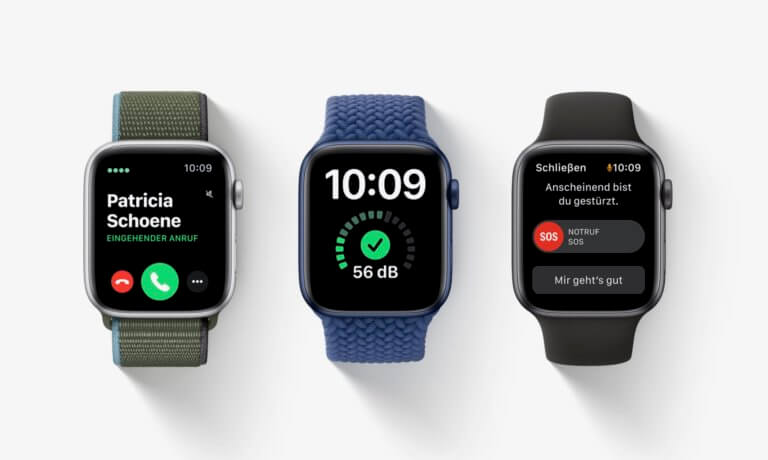 Apple has updated its patents on the Apple Watch's fall detection with the US Patent and Trademark Office, industry observers recently reported. The fall detection feature is one of the smartwatch's most sensible features that people of all ages can benefit from.
Updated Apple Watch fall detection patent
On January 7, 2021, the U.S. Trademark and Patent Office released the updated patents for the Apple Watch's fall detection feature. Numerous figures have been published with the patent applications, such as Patentlyapple reported.
Apple's Patent 1 shows the example system 100 used to determine if a user has fallen and needs help. The system consists of an Apple Watch and a server computer system that communicates with numerous devices and a network.
The patent does not describe a new invention, but is the continuation of an already approved patent. A continuation patent concerns new patent claims which further protect the actual invention.
How was the fall detection extended?
The continuation patent refers to the granted patent no.
10,629,048, approved in April 2020. The new patent application contains 40 new claims.
The original patent focused on "motion" data and properties. The current claims deal with information about the age of the user, gender, previous physical activity, oxygen uptake and vascular status before a fall.
The whole Patent application can be found at the US Trademark and Patent Office.