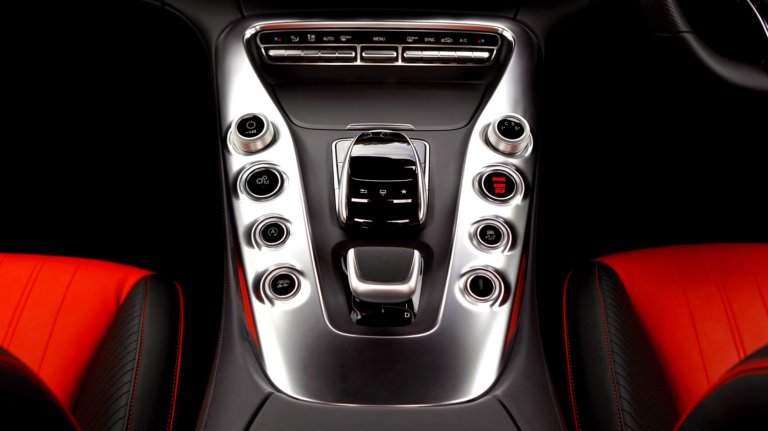 Apple had previously looked for potential partners for its Apple Car. A year ago, for example, negotiations were carried out with the company Canoo, which had developed a platform for electric cars. However, the discussions did not produce any result.
Apple's recent forays into the Apple Car aren't the beginning of the story. Previously, Apple had already found another potential partner for its Apple Car project. In early 2020, Apple negotiated Media reports after with the company Canoo. The company had developed a modular platform for electric vehicles. Apparently, what made the Canoo concept attractive to Apple was its flexible expandability.
Canoo, in turn, hoped for a robust investment from Apple in order to be able to further develop its platform. However, the talks were ultimately broken off and the company merged with Hennessy Capital Acquisition.
A cash injection of $ 300 million eventually led to the development of various Canoo electric delivery vans.
Apple Car could come in 2024
Unsurprisingly, neither Canoo nor Apple wanted to comment on the report. Meanwhile, Apple has apparently found another partner for its car. Hyundai should build the Apple Car as we do in one previous message had reported. The first beta versions of the Apple Car could be tested on the road as early as next year, and delivery could begin in 2024. Apple is said to be signing a strategic partnership with Hyundai in March. According to other assessments, however, the project is still in a comparatively early