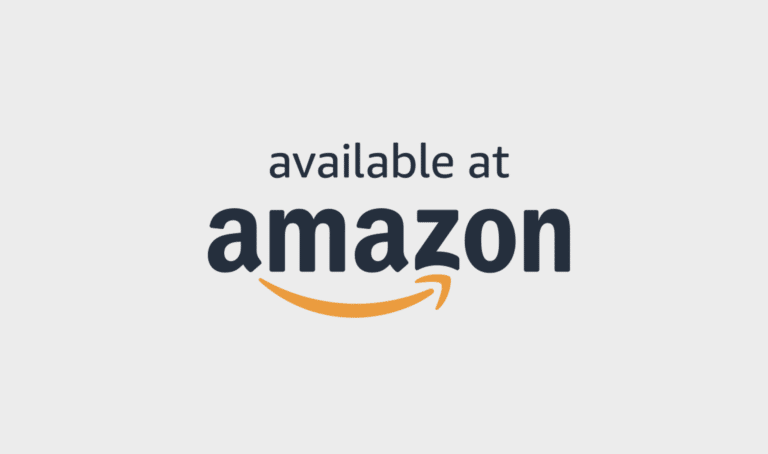 Amazon has confirmed the purchase of Wondery: the company produces and sells podcasts and was also a potential purchase candidate for Apple. Perhaps the price was a little too high for the iPhone company.Amazon has confirmed the purchase of Wondery: In a press release explained The retail giant, they are pleased that Wondery will join Amazon Music to expand the podcast offer.

Wondery has successful formats like Dirty John, "" Dr. Death, "" Business Wars, "and" The Shrink Next Door "produced and distributed.

Apple was also interested in buying it

The company had been looking for a buyer for a long time: A few months ago Apple also showed interest Wondery, Apfelpage.de reported, but the asking price may have been too high. Wondery was last valued at $ 300 million to $ 400 million.

Apple is also constantly in the process of expanding its involvement in the podcasts sector and is in competition with Spotify, which is also trying to win new listeners with podcasts. Wondery is also producing a format that is believed to become an Apple TV + show. According to reports, Apple has long intended to produce its own podcasts to further increase the popularity of Apple TV +, as we did in previous messages had reported. It is still unclear when the first Apple originals will be launched in the podcast sector, but the starting conditions are good: no podcast player is as widespread on iOS smartphones as the Apple Podcasts app.